On Brand
11 February 2020 | By aircraft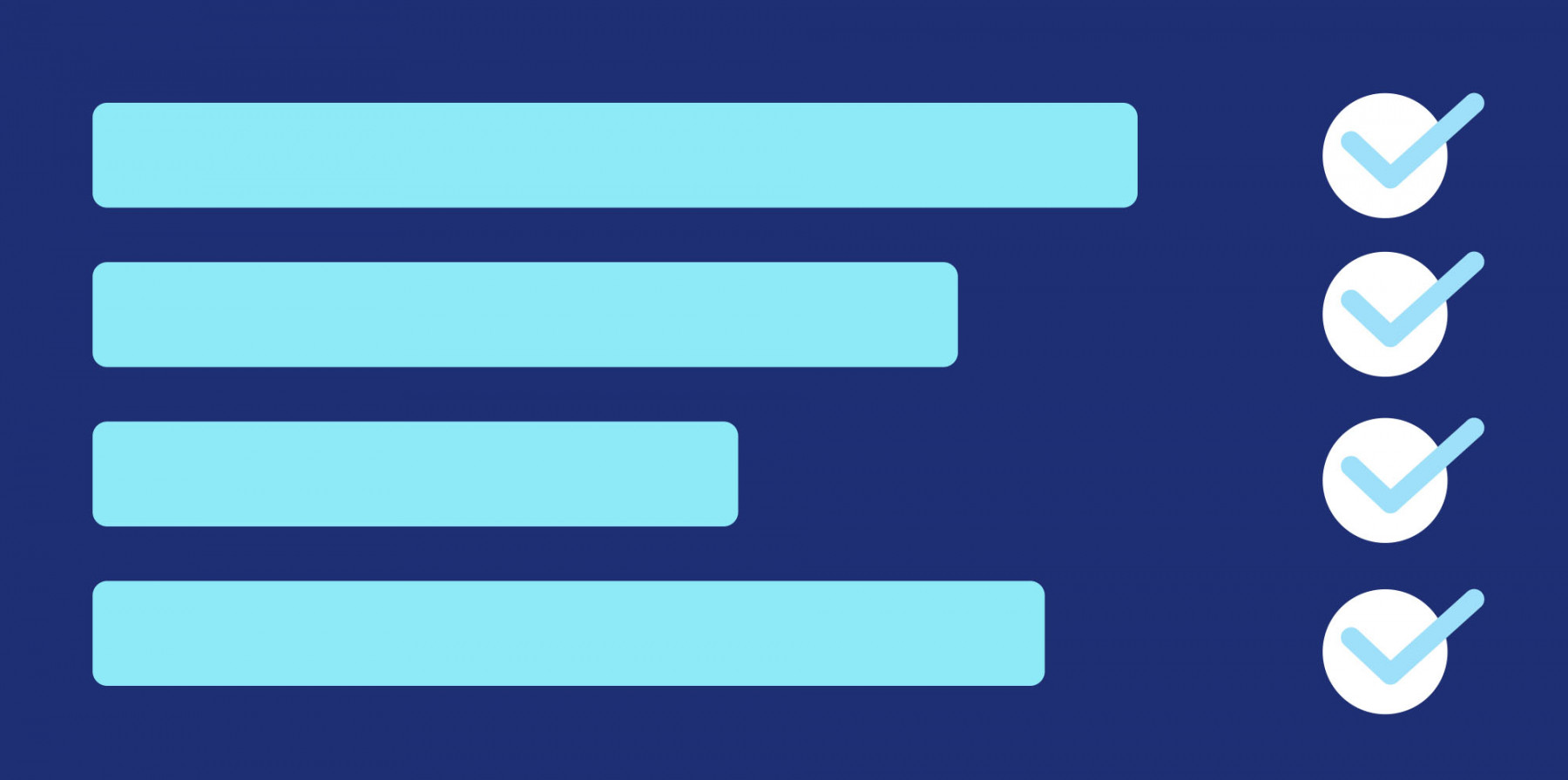 Why businesses are jumping on board the brand audit
As a business owner, you live and breathe what you do. You spent years getting your business off the ground, and spend each day keeping it afloat. You pour blood, sweat and tears into your work – day and night – and despite doing so, your business is failing to grow and flourish. Insert an all mighty face palm.

As re-brand and brand strategy specialists at Brandwell, business owners commonly come to us with their heads in their hands wondering where they're going wrong. Whether it's lack of sales, competitive edge or poor reputation, businesses seek our branding services when wanting to take their business to the next level.

Where do our team of designers, developers, digital marketers and copywriters begin when re-branding? With a fundamental brand audit.
Helping business owners see beyond the hand that's immediately in front of them, a brand audit is a comprehensive examination of a brand's current position in the market place compared to its competitors, and a thorough review of the business's strengths, weaknesses and opportunities.

Facilitated by an impartial brand development team, a typical audit begins with information gathering before progressing to strategy-based exercises that review the business from the inside out.

While brand audits are typically sought after by businesses stuck in a rut, they're also helpful for those who've grown rapidly or substantially and need to re-brand. For small to medium sized businesses looking to differentiate themselves from the brand they once were, audits can be used to help reintroduce their offering, attract new business, appeal to larger clients and investors or communicate a new message.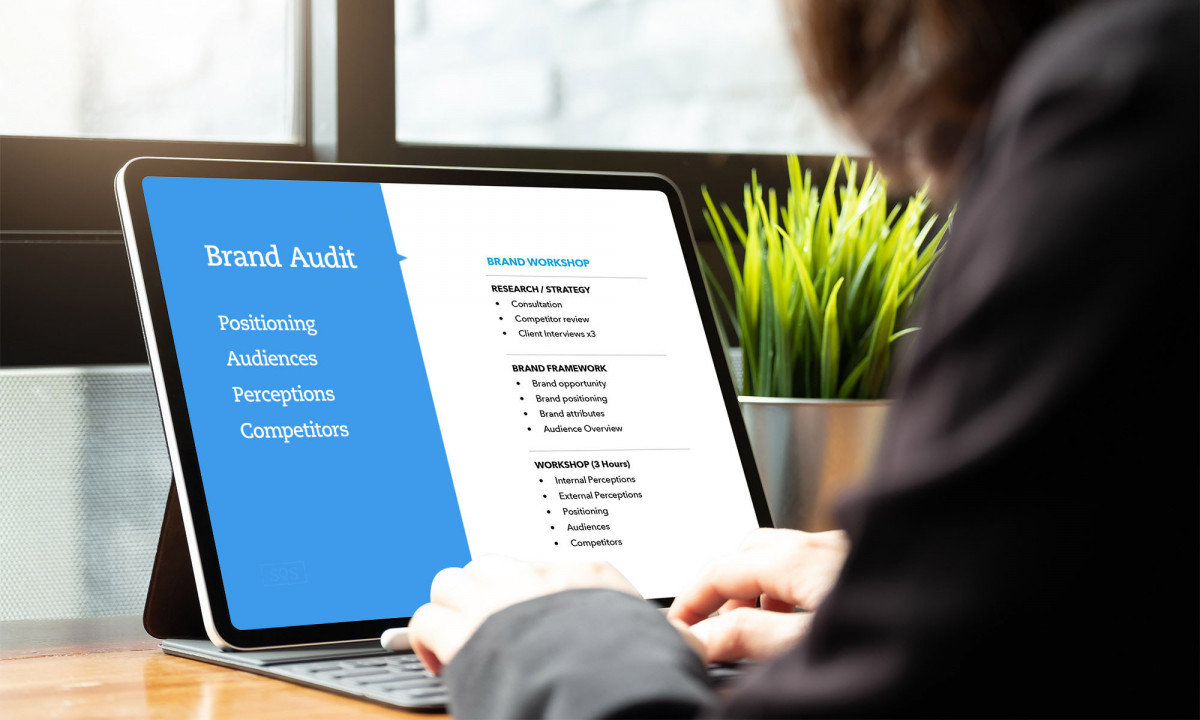 At Brandwell, brand auditing is the essential first step of our branding service, whether our clients are brand spanking new or an established business seeking a re-brand.
Working collaboratively with key decision makers within the business, this necessary strategy phase allows our creative agency – and clients alike – to take an unbiased bird's eye view of the business before making key decisions about the brand's identity and brand experience with clarity.

Helping businesses identify where they are with utmost transparency, brand audits help businesses visibly grow by paving the way to where they want to be. Could you use some help to see your business clearly?

To learn more about the Brandwell brand auditing, including the outcomes we've achieved for past and current clients – get in touch with our team to discuss our branding services.