How to create a unique brand identity? | Brandwell
12 August 2022 | By Brandwell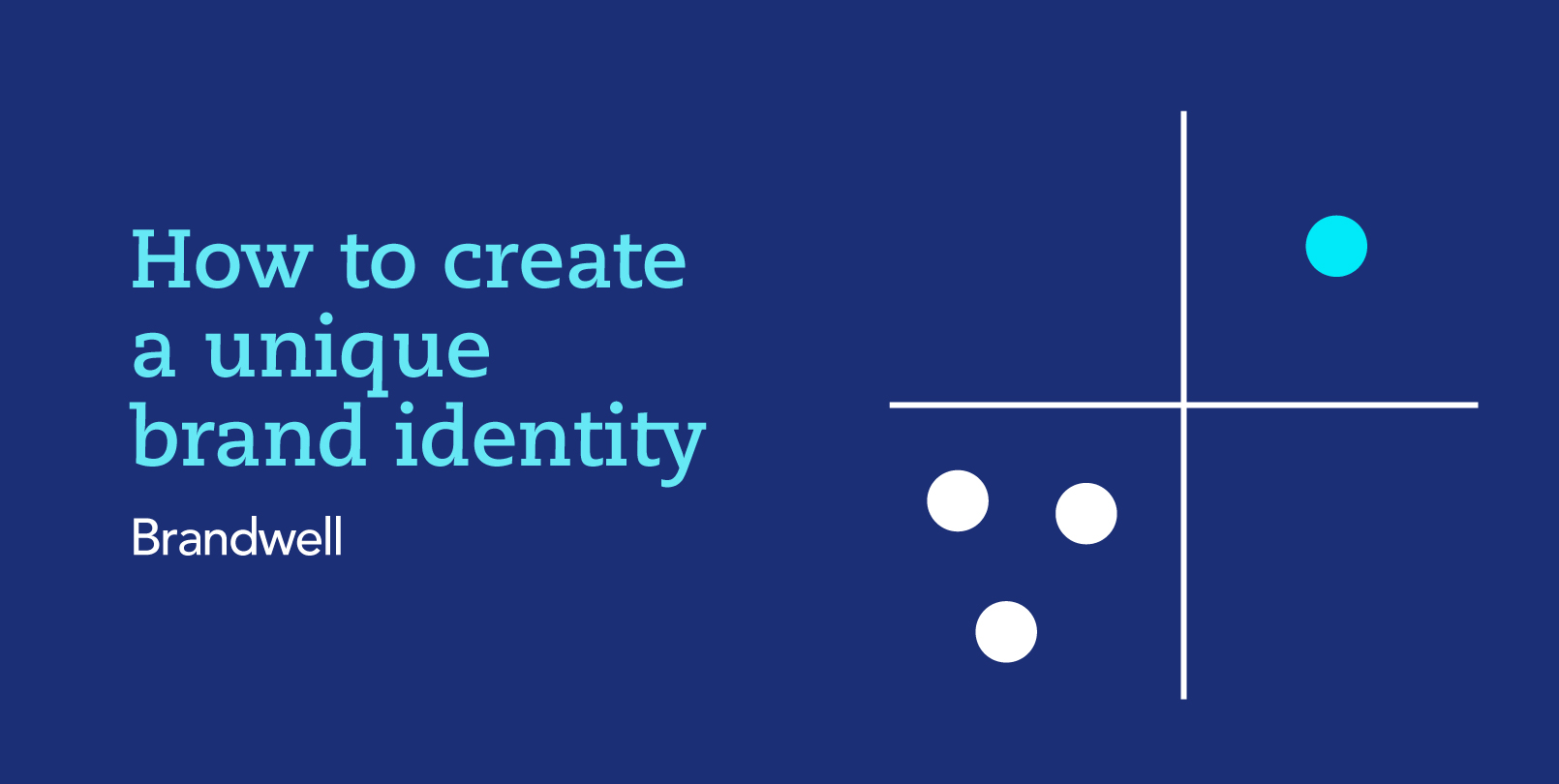 Branding is an indispensable component of a successful business strategy. As a business owner, you may think of branding as an additional expense, but the reality is that it helps your business stand out by instantly grabbing your customer's attention.
Your brand is more than just a logo. It's your company's identity; it's what you stand for and your mission. Your branding should reflect the way you treat your customers. Before you move forward with more external aspects of your brand strategy (like designing a logo), establish who you are as a company. This will help ensure that your brand truly reflects your business.
In this blog, we will discuss what branding is and how being truly unique is crucial to any businesses.
Why a unique brand identity is important.
The Fast Moving Consumer Goods industry constitutes consumer packaged goods that sell relatively quickly and at a lower cost. Since the FMCG sector comprises a large category of similar products, having a distinct brand identity is vital to staying ahead of the competition.
Essentially, your brand identity is the personality of your FMCG business and a promise to your customers. It communicates your values to your customers and defines what you want them to feel when interacting with your product.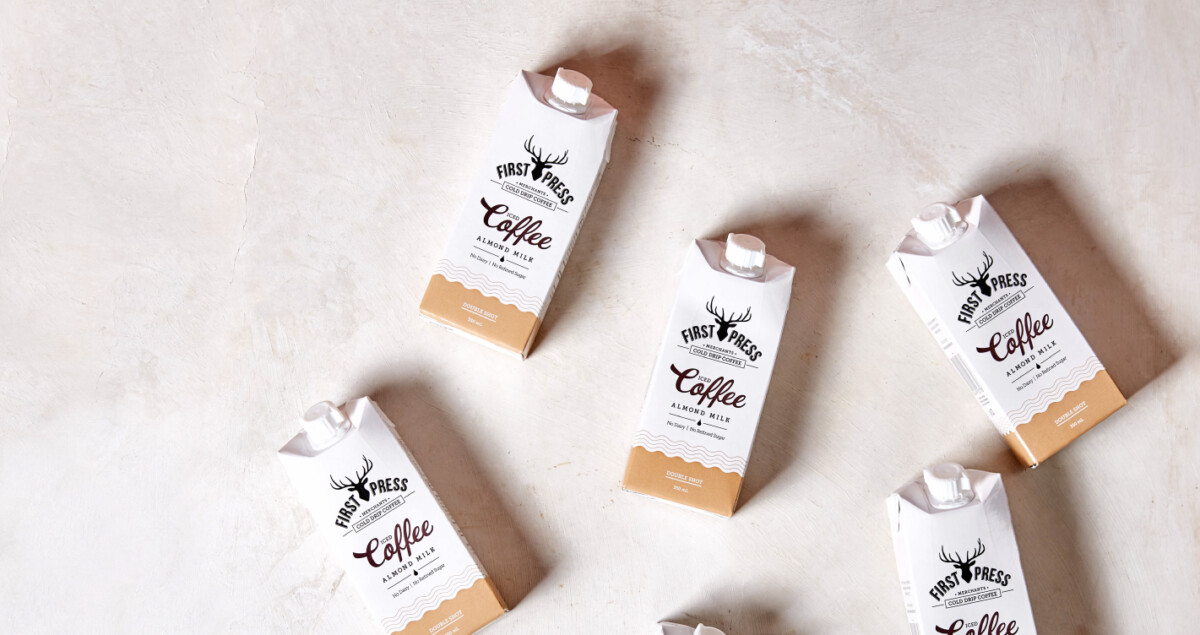 What is the process of creating a powerful brand identity?
How your brand is recognised among your target audience is what we call brand awareness. The more recognisable your brand is, the more likely it is to be considered trendy, buzzworthy, or popular. Creating brand awareness is critical when you're first starting to market and promote your company and products. Brand awareness establishes brand trust and equity and helps foster positive brand association. Here are some viable steps you can take to increase brand awareness.
1. Brand Audit
A brand audit is a comprehensive evaluation of your brand's status in the marketplace. It assesses your brand's strengths and weaknesses and provides recommendations for how to improve your brand.
It should consider three key aspects:
Internal branding refers to your brand values, mission, and company culture. This is how you define and communicate what your brand represents to employees, partners, and other stakeholders.
External branding encompasses customers' touch points with your brand, including your logo, advertising and marketing materials, website, social media presence, email marketing, and content marketing.
Customer experience is how customers interact with your brand at every stage of their journey, from discovery to purchase.
2. Market Research
Market research is a process of collecting and analysing data about consumers to better understand them and target ads and marketing toward them. This information can be used by businesses to create more effective products, improve user experience, and design a marketing strategy that will generate more leads and conversions.
3. Unique Selling Proposition
You can't sell your product or service to anyone else until you've sold yourself on it. Unless you can pinpoint what is distinctive about your business, you will be unable to grab customer attention and hence not target sales successfully.
This is what constitutes the unique selling proposition of your business. It can be done through product characteristics, price structure, placement strategy (location and distribution), or promotional strategy – also known as the "four P's" of marketing. You can create a market position that sets your business apart by carefully manipulating these elements.
4. Brand Messaging
A company's brand messaging should be carefully considered to ensure that the company's values and value proposition are accurately and effectively communicated to the public. The tone of voice, language, and core message should all be considered when crafting a brand message.
5. Brand Design
Good brand design is key to standing out in today's competitive market. A strategic, intentional brand strategy behind your brand identity will ensure that it targets the right audience and grab their attention. The foundation of any good brand includes a logo design and abbreviated logo (this is called a brandmark), typography, colour palette, graphic devices, and image styling. When used as a collective, this creates a 'brand identity' and will help customers identify your brand amongst competitors. An example of this done well is Ikea's iconic yellow and blue colour palette, as customers can recognise the brand with minimal brand elements.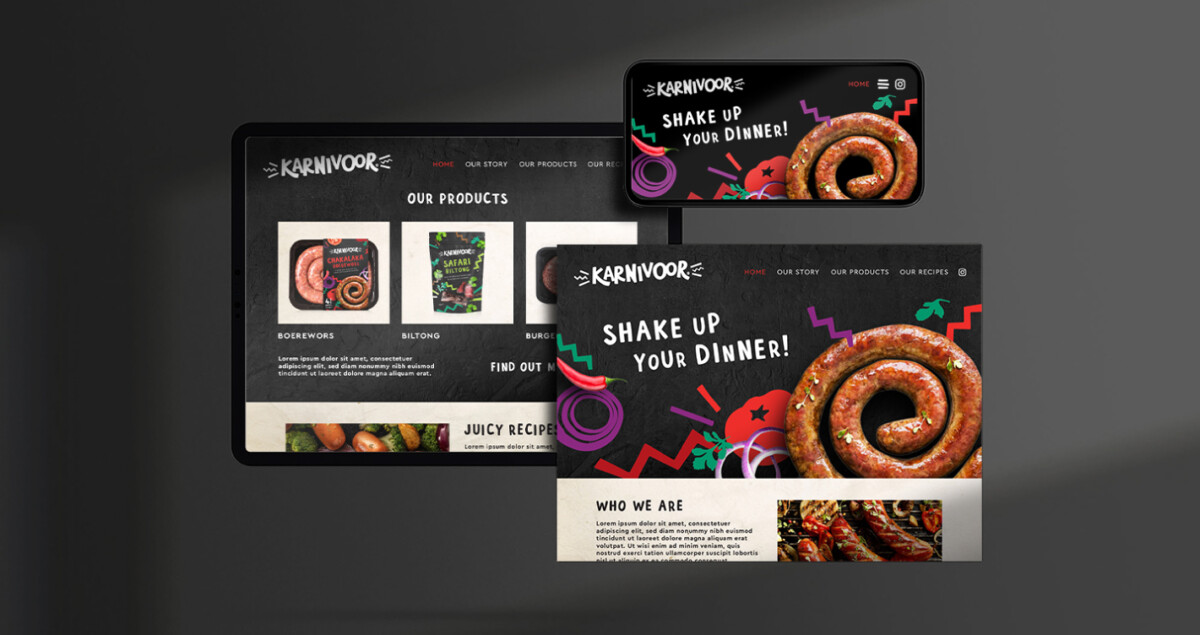 Brand identity vs. brand image
A company's brand identity is how it presents itself to customers and the public. The company's face reflects its values, personality, and ideas. It comprises features, attributes, quality, performance, services, and support facilities. Organisations put a lot of effort into creating a strong product identity. This helps them stand out in the market and be recognised by their target audience. A good brand identity can make all the difference for a company.
On the other hand, a brand's image is the total sum of all the ideas, feelings, and associations that people have with that brand. It's how the public perceives a company or product, and it can be positive or negative. A strong brand image can help a business succeed by differentiating it from its competitors and making it more memorable to consumers. A brand's image is not something that can be created overnight. It takes time to develop through promotional campaigns or customer interactions with the brand. Anything and everything that a customer perceives about the brand influences its image.
How does this affect your overall strategy?
Developing a unique brand identity facilitates a sustainable brand presence. You get to understand the core mission and vision of your business while relaying your unique selling proposition-what do you bring to the marketplace. Here are some branding tips to help you accentuate your brand presence as a small business:
Research your target audience to understand their pain points and develop products they are likely to purchase.
Determine a unified brand voice per your brand mission, vision, and audience.
Advertise your brand story; you create an emotional connection with your audience.
Build and maintain a digital presence to build customer confidence and loyalty.
Prioritise your customers to ensure you are serving and satisfying them.
Be consistent in your efforts, as branding is not a one-odd shot. It takes time to reap the benefits.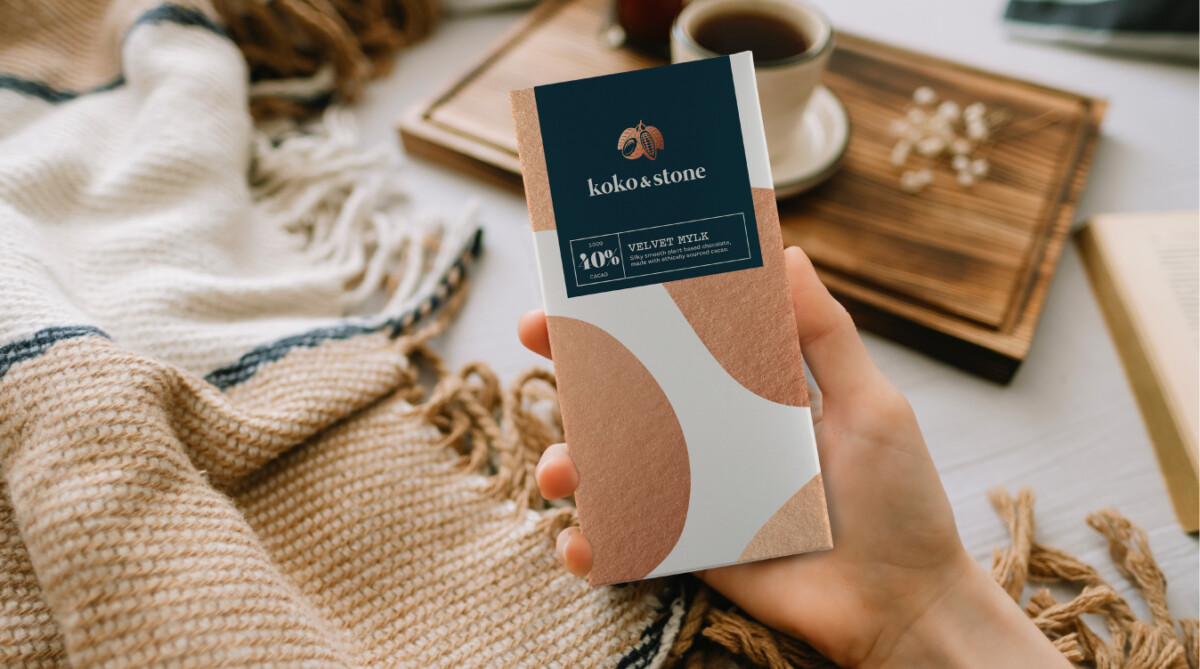 How to get started?
Creating a robust and unique brand identity can help you differentiate yourself from your competition and build trust with your target audience. This enables the consumers to develop strong opinions about your brand and hence can potentially influence their purchase decisions. However, these results can only be achieved if you have a cohesive branding strategy. At Brandwell, we pride ourselves on providing high-quality brand design, brand strategy, and brand marketing services that will take your business to the next level. Give us a call today to learn more about what we can do for you.
We're looking forward to working with you!
Brandwell – Creative Branding Agency Melbourne