How to build and launch a new brand | Brandwell
4 April 2022 | By Brandwell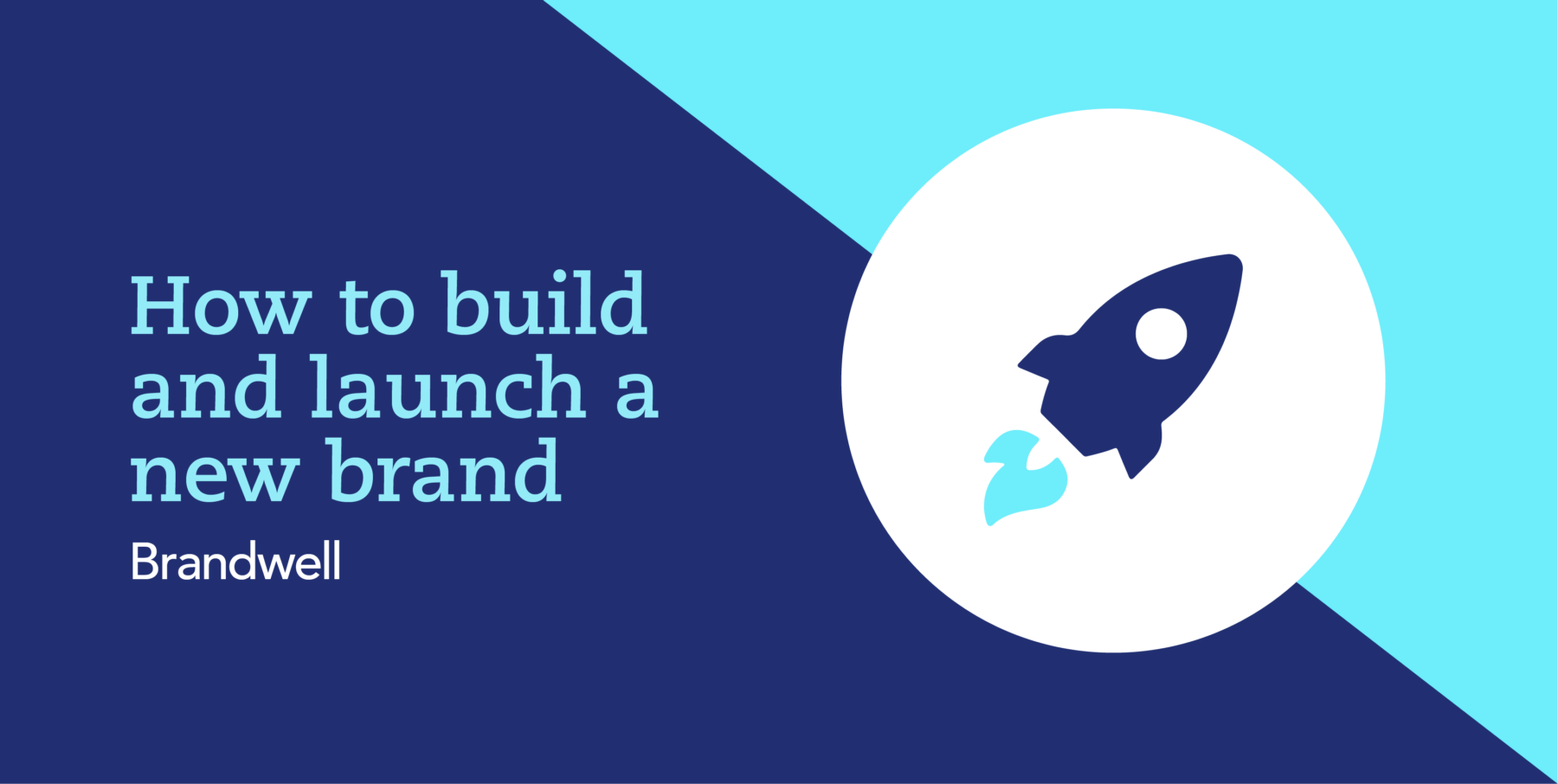 Your brand is your perception. It's the way others view your business, your product – the way people experience what you have to offer. Good, visible branding can create an emotional connection, drawing engagement and loyalty from customers. Your brand is your link to the outside world, and without careful consideration, even the best product or service can slip by unseen.
In this guide, we'll look at the steps needed when considering how to build and launch a brand. There are plenty of pay-offs, but it's important to do it right. We'll go through the key elements of a brand launch strategy, from initial goals and internal planning to external brand launch ideas.
What Are Your Goals from a Brand Launch?
Launching a brand won't mean the same thing to every business. It's a good idea, as an initial step, to be clear about what you want to achieve with a brand launch. Consider the following:
Opportunities: What does launching your brand do for your brand? Try and find the real benefit of launching your brand. It could be increasing sales, attracting more clients, or building visibility and goodwill among a target demographic.
Offering: What is it that you offer, and how does that translate into your brand? Whether it's a product or service, your offering will drive the direction of your brand.
USP: Your unique selling point – or USP – is one of the most powerful brand assets you can have. Find what makes your brand special or different and let it help guide your launch.
Common Brand Launch Goals
Once you've reflected on your brand's identity, you should be able to figure out some specific goals. Again, every brand is different, but there are a few common threads:
Awareness: This is a simple one, but don't underestimate it. All the effort you put into your offering means little if no one knows it exists. Awareness-driven brands might need to focus on targeted demographics and particular channels of communications.
Sales and profit: Another simple one, but if your offering is mainly transactional, launching your brand can be streamlined into generating sales, particularly in the short term.
Engagement: If you're looking to create customer loyalty, it can be handy to get them engaged. Giving a brand personality can encourage active exchange and participation.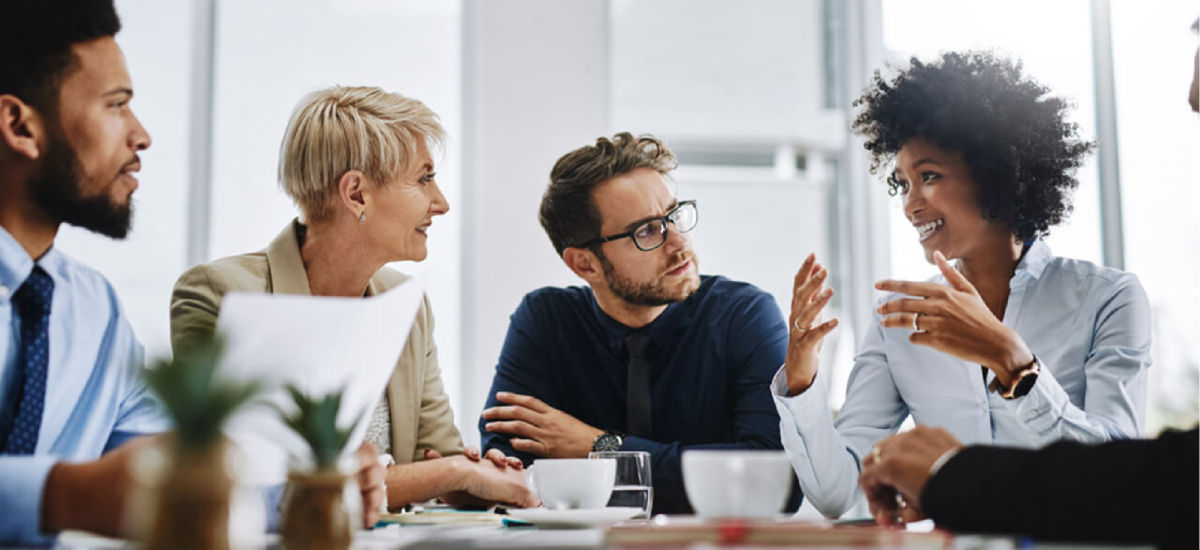 Plan Your Brand Launch in Advance
Don't rush things. Taking the time to plan diligently can mean waiting a little longer until launch, but you'll ultimately find a greater level of success if you do. Think about the following:
Pre-planning and Scope
Think specifically about the scope of your launch – what's the direction, and how comprehensive will it be? Consider factors like budget here. Weigh your budget against your launch goals and let this guide you.
Analyse the risk
What risks, if any, exist for your launch? Launching without a thorough plan poses a risk to budget, brand awareness, sales and engagement. Consider the specifics of your brand, and what risks are inherent to similar brands in the industry.
Look to the competition
Learn from both the successes and failures of your close competitors. Even if your product is unique, consider brands that have launched in similar positions. Be thorough in cataloguing the market, and use the good and the bad to help direct your brand launch.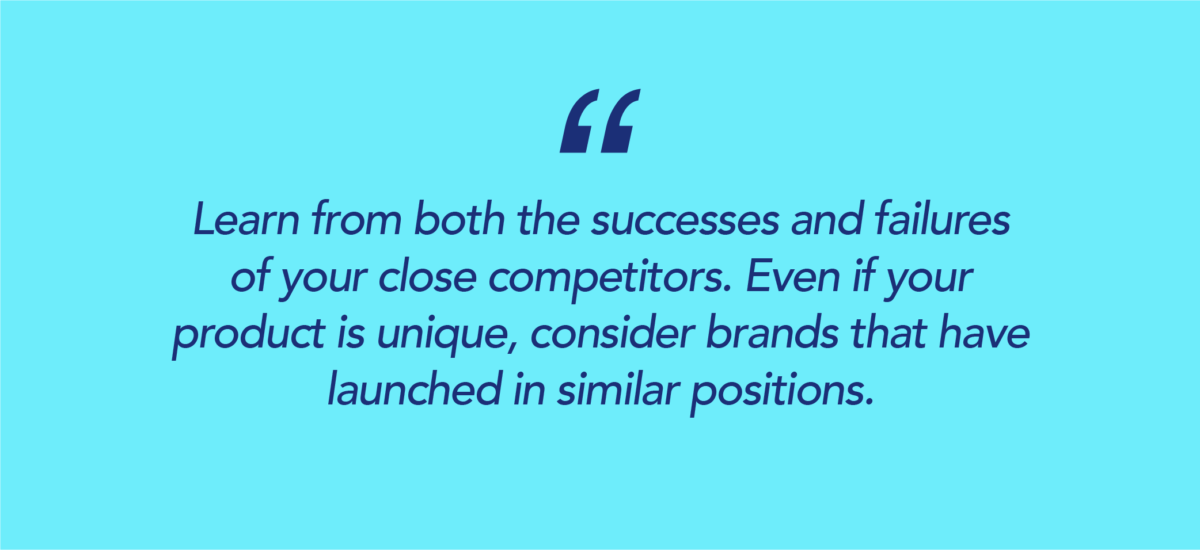 Create a checklist for your Brand Launch
The next step is to fully commit to the structure and strategy of your launch, whatever you decide on. An excellent way to do this is to build out a checklist of the specifics involved in launching a brand, beyond the high-level goals you've already set.
Budget: Think about how much you have to spend on a launch, and where this can be best invested. Brand agencies, marketing channels, and promotions are all considerations here.
Timeline: It can be tempting to rush a brand to market, but it pays to stick to a timeline. This will help with the budget, too.
Stakeholders: Who will you involve? If you need external direction, now is the time to think about it. Stakeholders can be both external and internal.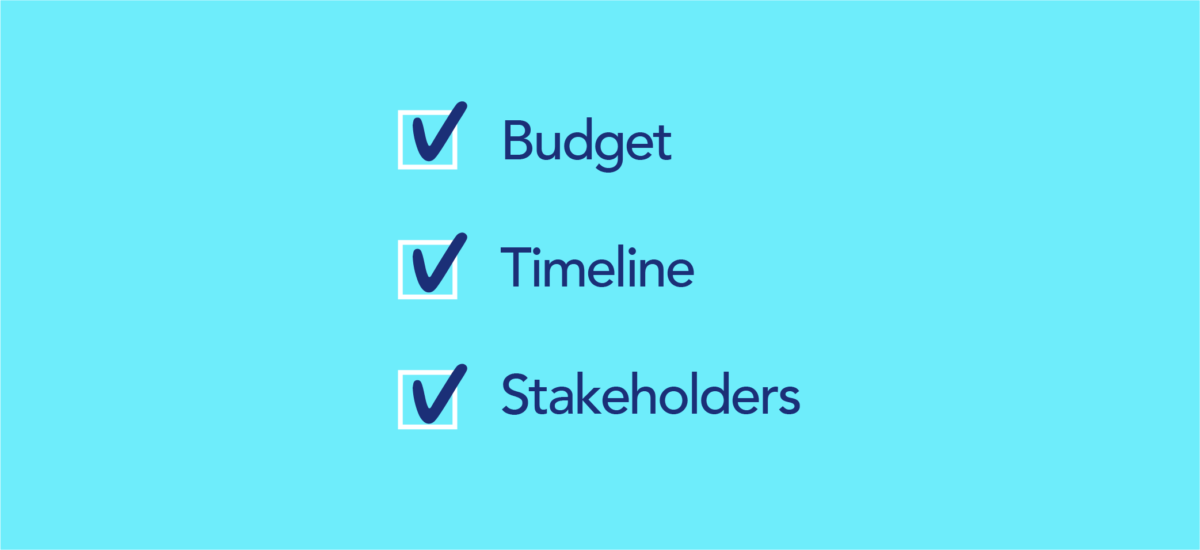 Organise and Discuss the Brand Launch Internally
With a checklist to provide structure, bring the plans to the wider internal team. Of course, if you're a sole trader or micro-business, this may not be necessary. For those with large teams, consider who needs to be involved. Consult with the team, consider the relative skills and weaknesses, and plan accordingly. The first step to launching a brand always comes from within the brand, so allowing a forum for feedback and consultation is a strong step.
Launching Your Brand Externally
Here is where you should consider enlisting some of the external stakeholders listed on your checklist. Regardless of which path you take, you're likely to need to enlist some external help. Partnering with experienced agencies – marketing and advertising, particularly – can be valuable. Also consider elements such as design, web content and promotional partners.
Even if your brand can handle marketing internally, consider the external channels you'll play into. Will you go for social media saturation, or does your brand work best in traditional media like print and radio?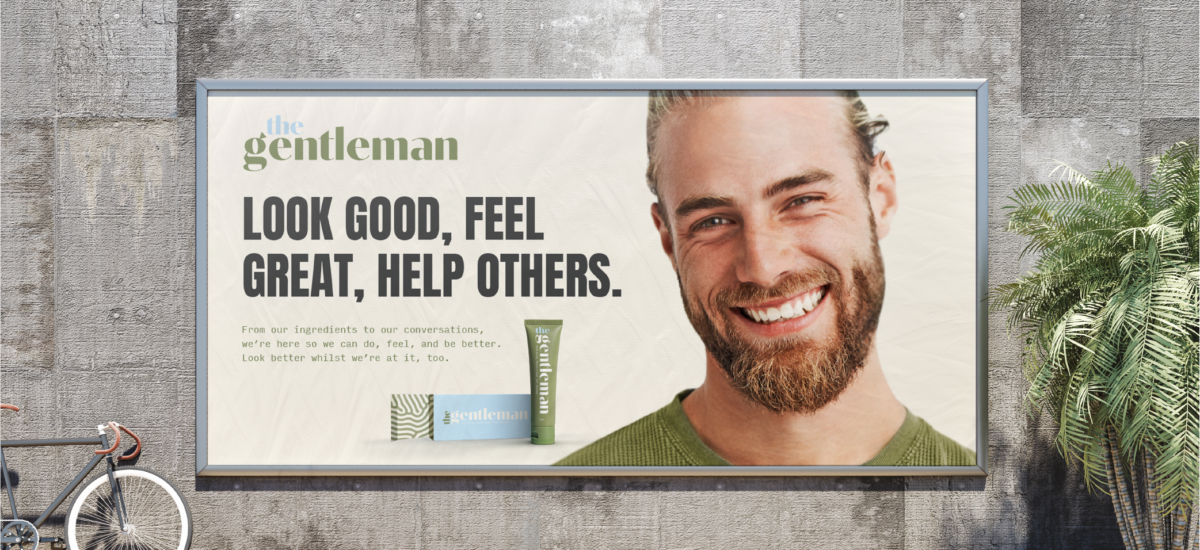 Launching Your Brand with Brandwell
There are real complexities to launching a brand. Like any external brand service – marketing, advertising, design, among many – it's possible to do it yourself. Depending on your goals, though, it can be much more effective to engage a brand-focused agency.
At Brandwell, we have the experience to lead your brand through the whole launch process, from setting goals to the final big push. Getting your brand launch right can be a valuable first step in ongoing business success in a competitive market.
If you're keen to find out just how far we can take your brand, get in touch via the Brandwell contact page today.
Brandwell – Creative Branding Agency Melbourne