How to launch a new FMCG brand in the market? | Brandwell
9 September 2022 | By Brandwell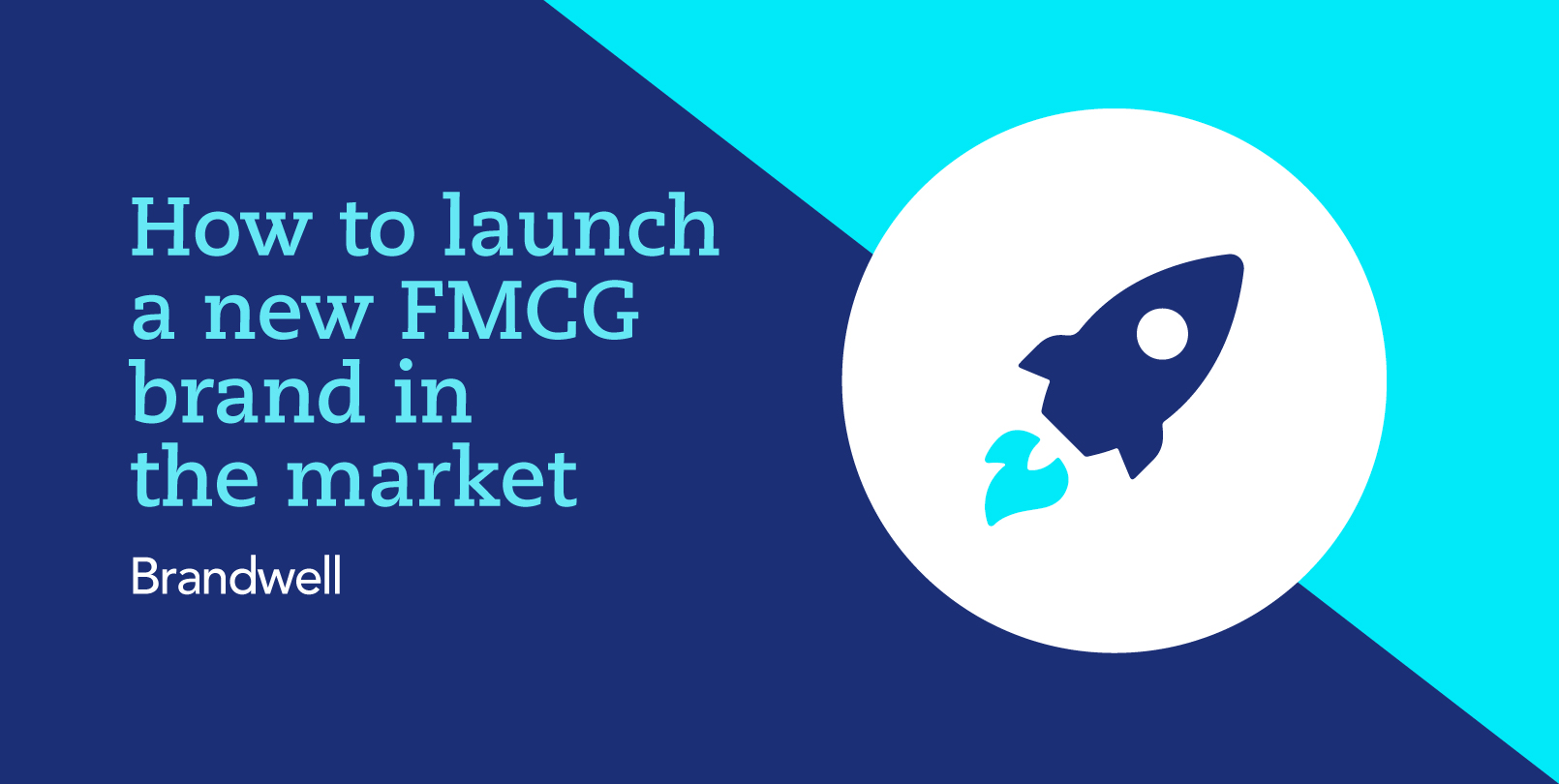 Any new brand launch is a challenge, but launching an FMCG brand has its own unique set of difficulties. To boost their chances of success, FMCG businesses need to analyse patterns, strategise, and restrategise. Learning the susceptible mistakes from already failed product launches (about 80 – 85% of the FMCGs) is more profitable than dwelling on the rare cases of success of a few disruptors within the industry.
Are you looking to successfully launch an FMCG brand? Then this article is for you! We'll start by detailing with all that's involved in launching an FMCG brand and provide you with the necessary information and considerations for doing so. So read on if you want to learn more about how to get your FMCG brand off the ground!
What is involved in the launch of an FMCG brand?
Lots of effort goes into launching an FMCG brand, from developing a product launch plan to formulating a working marketing strategy. It helps to understand the determinants involved in the launch process and the role each plays in guaranteeing a successful launch.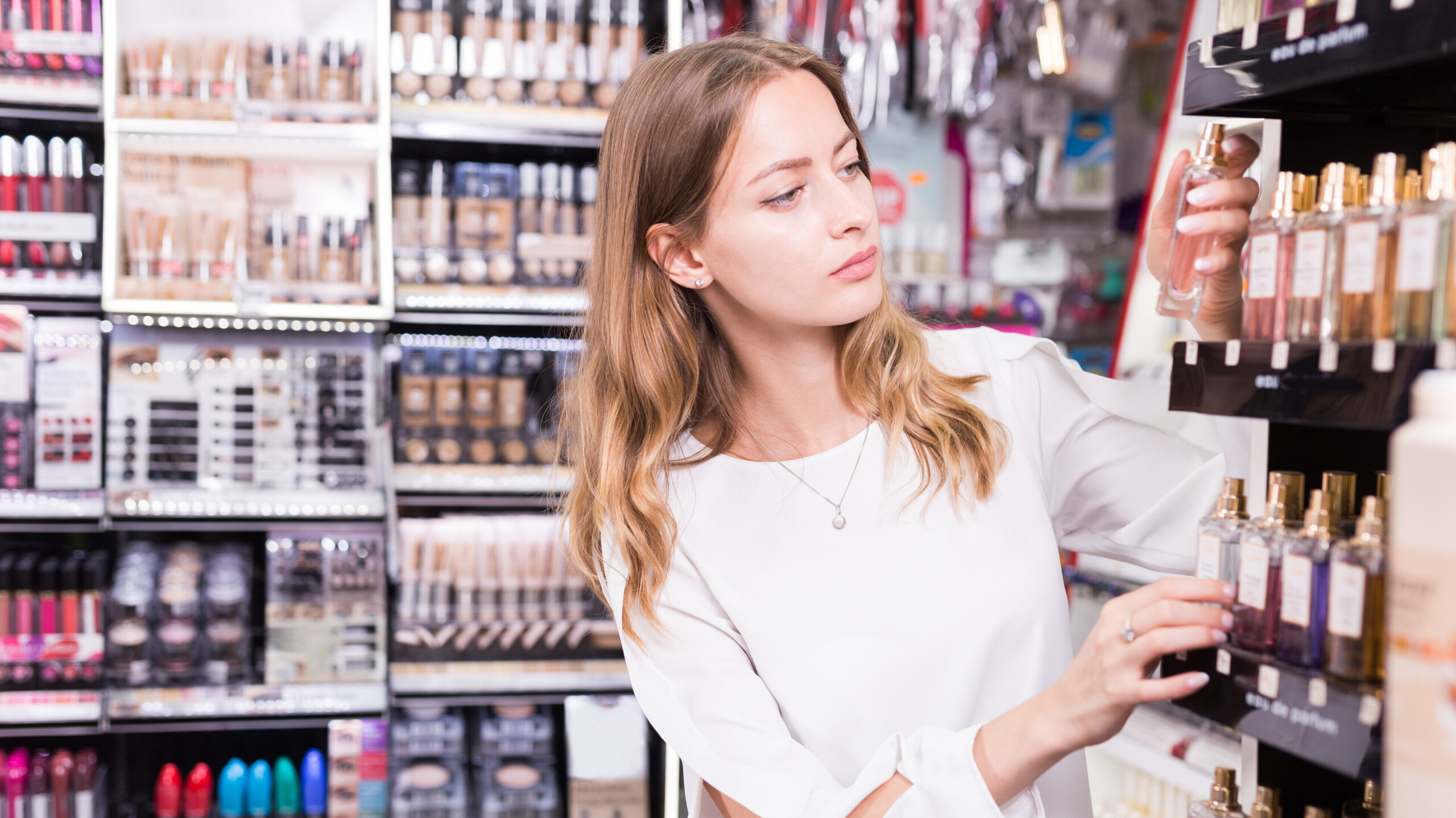 FMCG product launch plan
Set objective
You should have objectives set for the launch. Your goals will remind you of your expectations and help develop a direction of focus. Also, without clarity of objectives, there will be no way to effectively measure what gets done at the end of the day. In setting a good goal, you probably should ask yourself the following:
Why this product in particular?
What are the expected outcomes from the product launch?
What would a good outcome look like?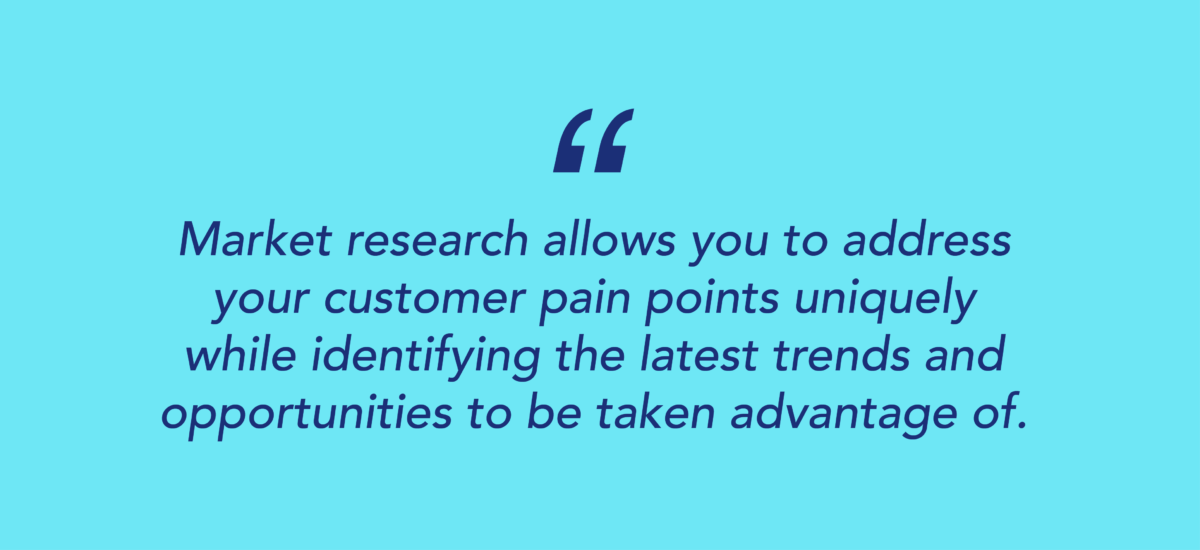 Take time to research the market.
Every FMCG business starts with an FMCG product idea solely to meet a need in the market. Market research is crucial to the success of any launching of a new FMCG brand. It's only appropriate to conduct market research to understand better market conditions, target customers, preferences, and buying behaviour. These will allow you as a business to appropriately address your customer pain points uniquely while identifying the latest trends and opportunities to be taken advantage of. Consider prioritising your market research in the initial stages of your ideation process.
Identify a marketing channel that suits
In identifying the marketing channels that suit your product or brand, do well to avoid channels that lack the right custom fit for your product. Outlining a list of potential marketing channels for your product and letting the information gathered from your market research guide you in your selection
Develop a schedule and timeline
Every worthwhile endeavour has a due date. Consider scheduling a date for your product launch and stick to it. Having due dates and timelines for the whole launch operation would offer you a better sense of direction. It will also help you plan better for any future eventualities.
Adopt a content marketing strategy
When launching a new product, consider creating tons of relevant content pre-launch. Planning this early will help you prepare better, effectively leverage SEO, and create content that resonates even before the launch.
Focus marketing effort to create demand
Devoting quality time and available resources to strategising, leveraging various tools and techniques at your disposal, and familiarising yourself with the whole process would help in developing an effective marketing strategy to increase demand for your product,
Strategy to introduce a new FMCG product in the market
The following are some of the strategies employed by successful FMCG businesses in outshining competitor products.
Product Flanking
This strategy involves introducing various product combinations at multiple prices to penetrate a niche market segment. Offering the same product in varied sizes and prices provides the market with diverse opportunities and creates options that stimulate increased brand patronage. Various brands of detergents fall into this strategy category.
New product development
Customer needs and preferences are constantly changing. Even technologies used in the production process are ever evolving. Hence, there's always a need for businesses to grow accordingly to survive. Companies that understate their need to be innovative in creating new and unique products are more susceptible to stagnation and lose fatally to competition.
Brand extensions
Some FMCG companies adopt the brand extension strategy. The plan is to create product extensions to capitalise on the equity of their already established brands. The product might not be in the same category but share the same brand identity. A good example is Apple extending its production focus from computer manufacturing to MP3 players.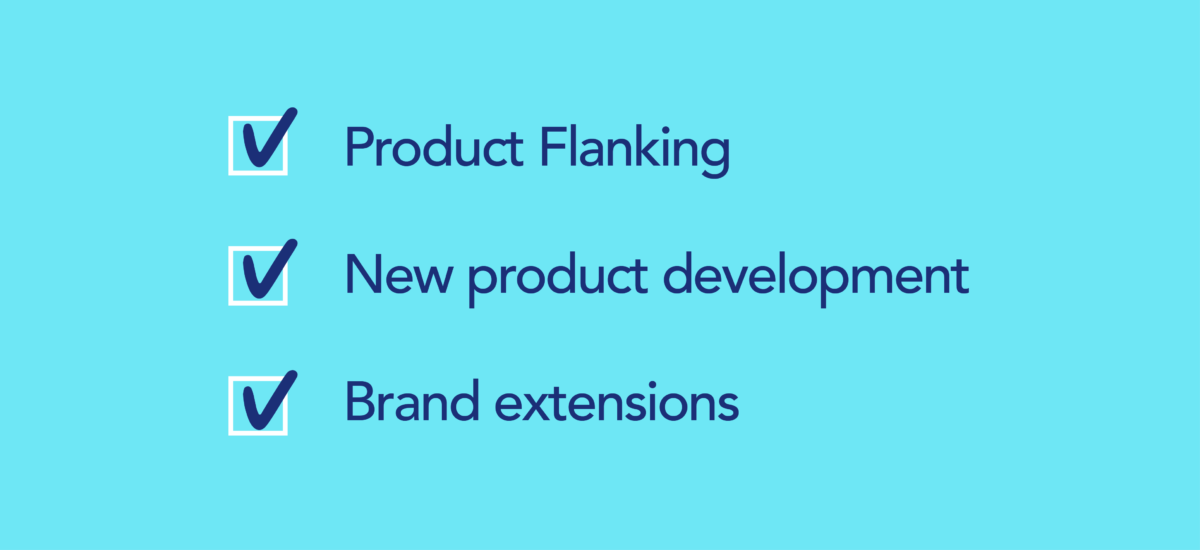 What makes an FMCG brand launch successful?
It's not strange that the competitiveness within this industry is very high because of the fierce rivalry between the various market contenders for the very top spots. Hence, a comprehensive combination of strategy and innovativeness are the surest ways for any business to stay ahead of its competition and thrive.
Each successful FMCG product brand has some uniqueness that sets them apart from the rest. While trying to create something unique, let it not be so different that you deviate totally from what your customer wants. And one of the powerful qualities should include the ability to withstand unprecedented shifts in innovativeness within the industry.
Customers would only patronise brands that can create a different product aligned perfectly with their preferences.
What are the challenges of launching?
Most FMCG businesses often do not get the attention they deserve. Here's why launching a product in the FMCG space can be challenging.
Neglecting to address a broad consumer need
Many FMCG businesses fail to conduct proper market research, leading to inaccurate data being used to make informed decisions. It proves costly and disastrous, leading many product brands to their demise as they cannot provide what customers want.
Brandwell will help you to understand your position among competitors better and make intelligent decisions that increase brand awareness among your potential customers.
Failing to provide a good product experience
The industry is very competitive. Entering this market means you compete with the various product brands, i.e., the great and not-so-great ones. By default, no customer will like to make an inferior product their preference. As most FMCG businesses fail to provide a good product experience, they can't survive the intense competition within the industry.
Equipped with years of brand strategy consulting experience, Brandwell experts will help you examine the various behaviours, motivations, and frustrations of your customers and provide them with a good product experience.
Providing insufficient marketing support
Funding can pose many problems for FMCG product launches due to their expensive nature. Since they require reliable investment and funding, failure to secure enough will stop the entire launch process indefinitely.
You no longer have to worry about what to do and how to get them done. Brandwell will see to it that your marketing efforts yield positively.
Failure to evolve innovatively
Failure to evolve is one of the many recipes for disaster. Not even big brands can escape this as businesses invest huge sums into creating a unique value proposition and optimising features of their product brand. It makes sure that their brand survives the heat of the competition. Therefore, it has become more like a rule of thumb that businesses should be in constant learning, adaptation, and innovation to maximise success.
With our wealth of creative experience, be rest assured that your product will be transformed in the most innovative ways possible.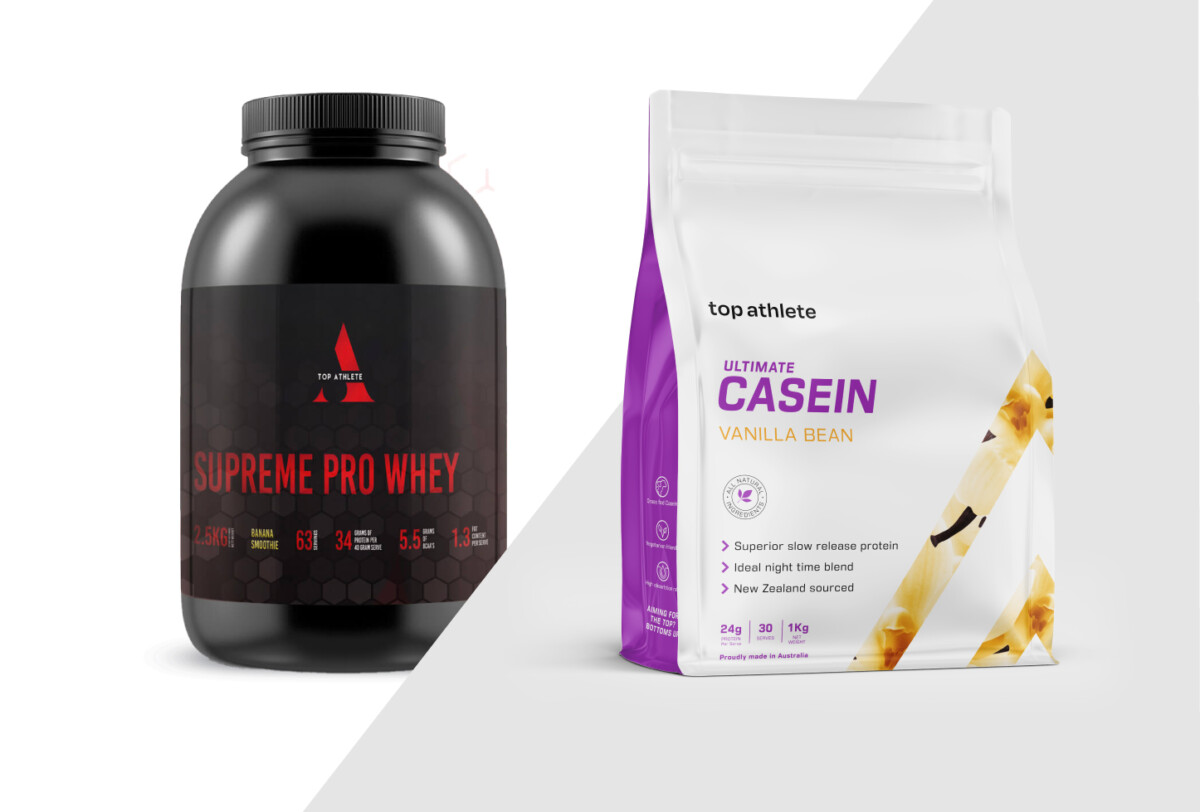 Get launch ready with Brandwell
Have you ever considered handing Brandwell Agency full reins of your FMCG product branding and launch operation? As part of our specialty, we can help FMCG brands with everything they need to stay ahead of the competition; brand strategy, design, and marketing.
Visit here to get a feel of sample projects.
What are you waiting for? Get in touch right away!