Making the most of your EOFY marketing budget and planning
11 June 2021 | By Brandwell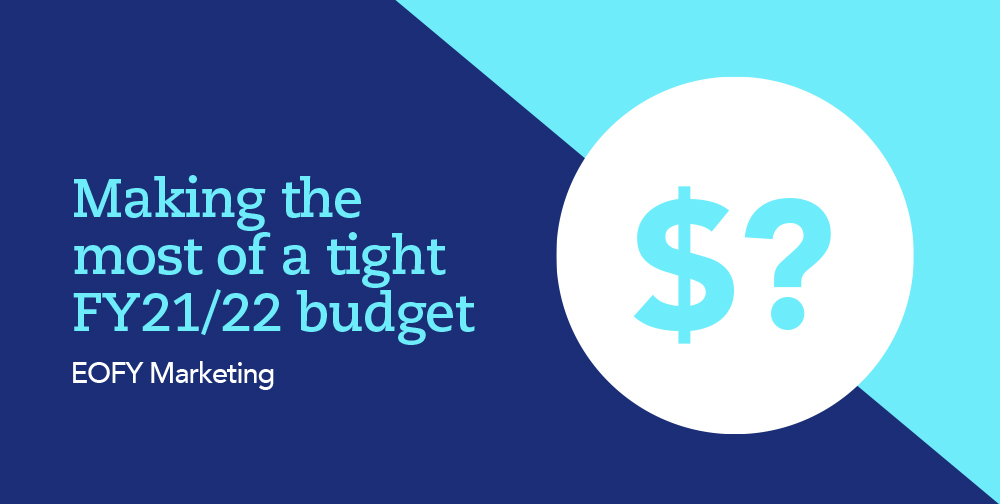 As the 30th of June looms ominously, there's one thing on our minds – an escape from the Melbourne winter in lockdown. Ok well, maybe two things. Hello tax time! With the EOFY sending everyone into a flurry, it's generally around this time of year we seek a spike of interest for branding and marketing services. Whether it's seeking out the last few drops of annual budgets or looking ahead to next year, the energy is palpable. Whilst we generally leave the nitty-gritty of excel spreadsheets and budgets to the experts, we know a thing or two about stretching that marketing spend to get the best possible return on investment. So below we've outlined the 4 situations you may find yourself in and how to get the bang for your buck when it comes to that EOFY rush:
A. Wringing out the last drops: making the most of the leftovers
The last year has been tough for small-medium business with COVID-19 wreaking havoc with lockdowns and supply chain issues. You savvy spender have been careful with your budget and have a bit left in the tank that won't roll over into the next budget. Our tips would be to think at small scale interventions that build your brand into the new financial year. For product business models, amping up your media spend is a great way to test out some new tactics or get yourself an SEO audit to get some more data on what your customers are loving and what you can leave behind. For professional services, have a look at your web presence and do a quick audit on your visuals. Maybe throwing a few hundred bucks for some fresh headshots of your team can breathe some life into your website and LinkedIn presence.

B. Help is on the way: maximising output on a budget
Wanting to do more in FY21/22 but can't make the budget stretch to bring people on board full time? We get it. As a small business ourselves, we draw on an epic team of freelance designers to manage our workflow as needed. So rather than do it all yourself and suffer from a chronic case of 'never enough time-itis', outsourcing can be a great way to ease the relentless rhythms of social media posting, monthly blogs and everything content creation. You set the strategy, the schedule and then tone of voice and teams ours like work our magic, giving you time back in your day to keep one eye on the future rather than being stuck in the day-to-day. Outsourcing might just be the ticket to help grow your business to a point where you can justify bringing it in-house. It's ok, we won't mind if you outgrow us. Just don't forget us when you're famous.

C. Go big or go home: preparing for a big transformation
New financial year and new budget = big plans. Perhaps you're new at the company and keen to overhaul a tired brand or maybe you've been biding your time, priming your boss to give his tick of approval for a brand refresh. Either way, a new financial year is a great time to get underway with planning a full-blown rebrand. Depending on the scope of your changes, a rebrand can take longer than you might expect and it's good to be on the front foot with setting expectations within your business. Particularly for those looking at a pre-Christmas launch, we'd encourage you to prepare your brief and your budget now and get into action so that come December, you can be sending out client Christmas cards with a fresh new brand.
---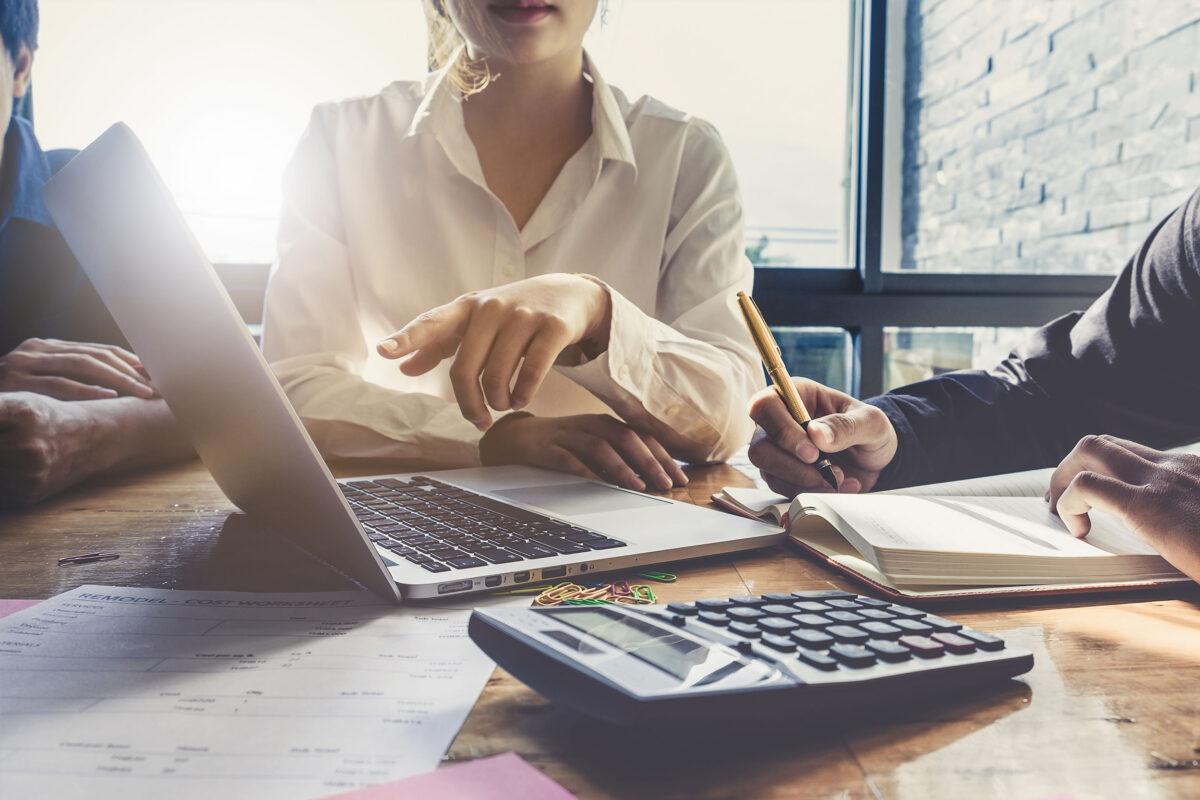 We're all guilty of it sometimes but when it comes to figuring out where to splash your cash, analysis paralysis can get in the way. Once you've found a studio that you like the look of (hint hint, nudge nudge) it's worth having a chat with an actual person about what they do and how they can add value to your business. This is where forming a brief can really help to scaffold the conversation and steer it in the right direction. In our time we've seen a fair few different "briefs" that range from set solutions like "we need a new logo" to problem-framing such as "we want to build our online presence"- hint: the latter is more productive as it focuses on solving real business problems rather than band-aid solutions without diagnosing the real cause of the issue.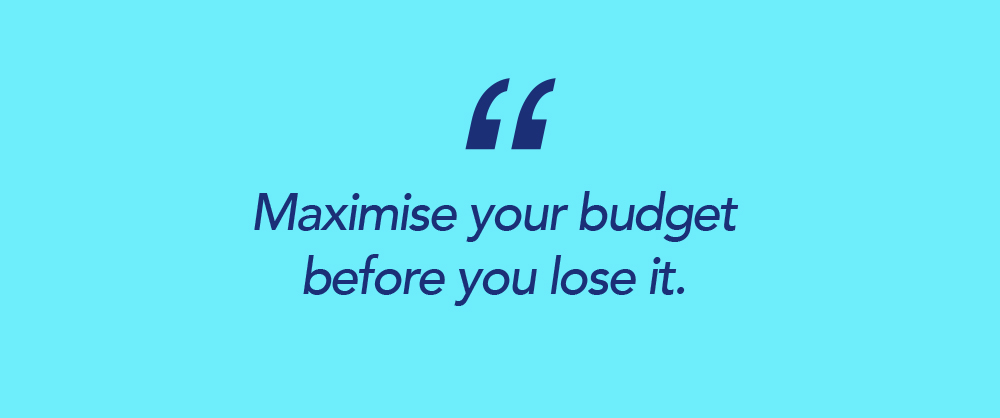 Whether you find yourself in situation A,B or C, we're always just a phone call away for an obligation-free chat about how we can help your business make the most of your marketing budget through strategic branding, design and content creation.
Stay tuned for our next blog that will dive deeper into how to brief like a pro. In the meantime, our inbox is always open for questions, queries, love letters and discount coupon codes for Uber Eats (just kidding…or are we?)
---
Brandwell – Creative Branding Agency Melbourne