Starting a business takes courage and a lot of hard work, but this may not be the hardest part. There comes a time for many small businesses where the next step becomes a leap. That's where you need guidance to help evolve your brand to the next level.
First Press Coffee began in Melbourne in 2013 as two lads with a dream of supplying quality and healthy cold press coffee. They built the company into a boutique brand, but they dreamed bigger, and that's where Brandwell helped them make that leap.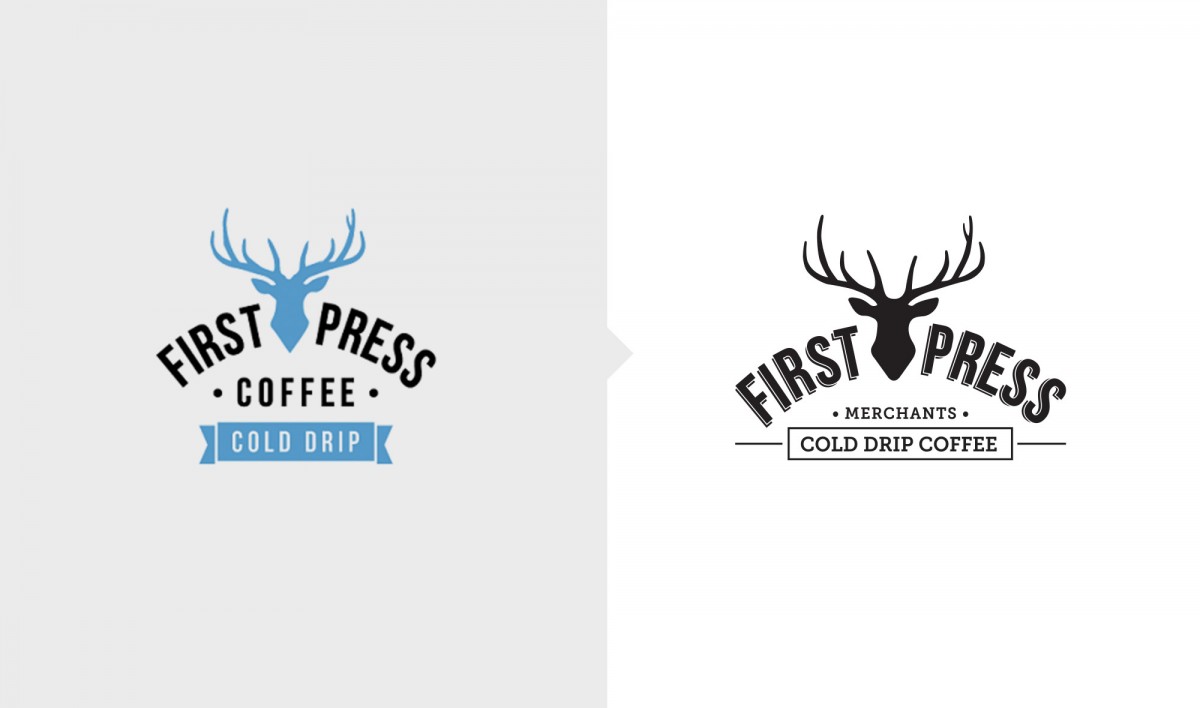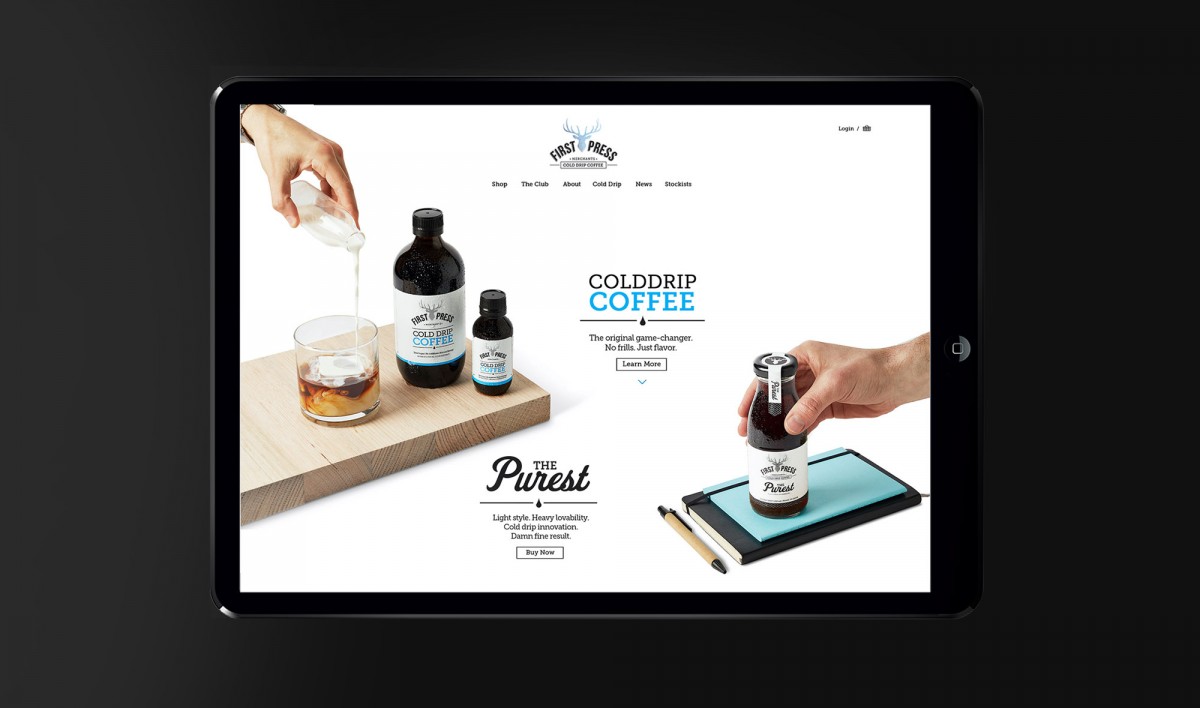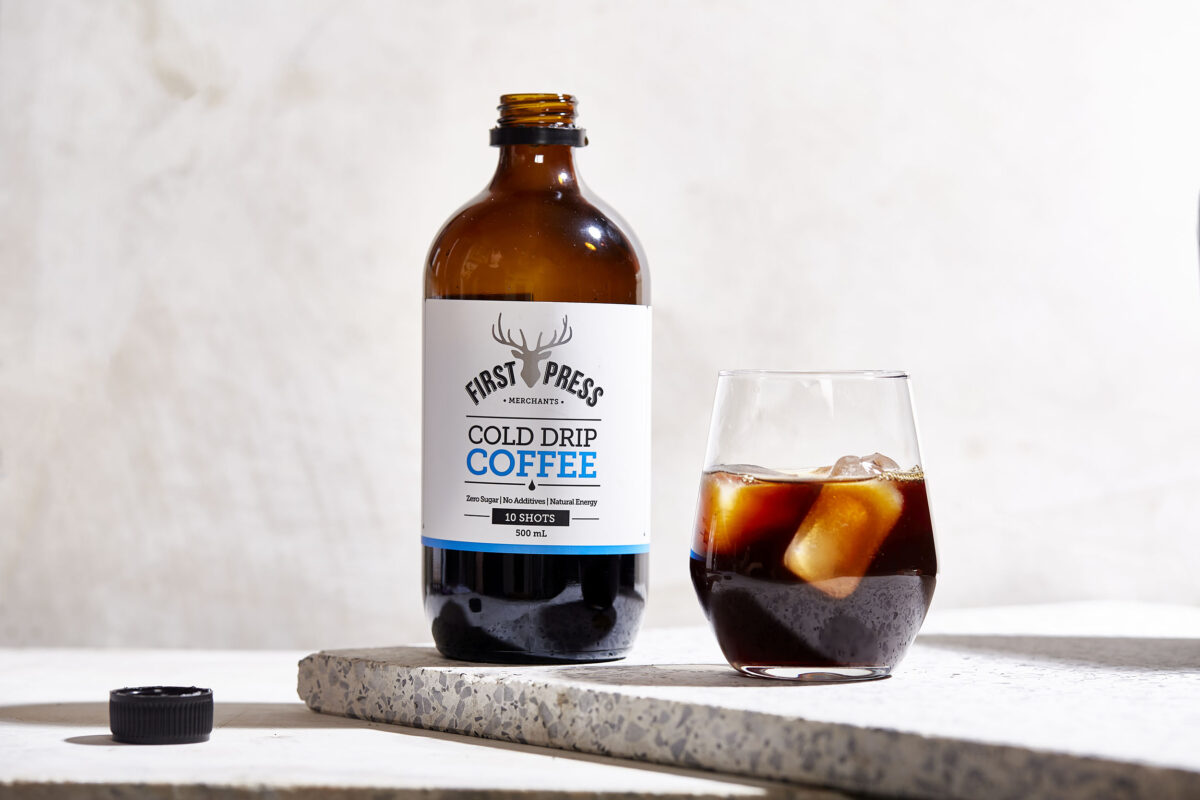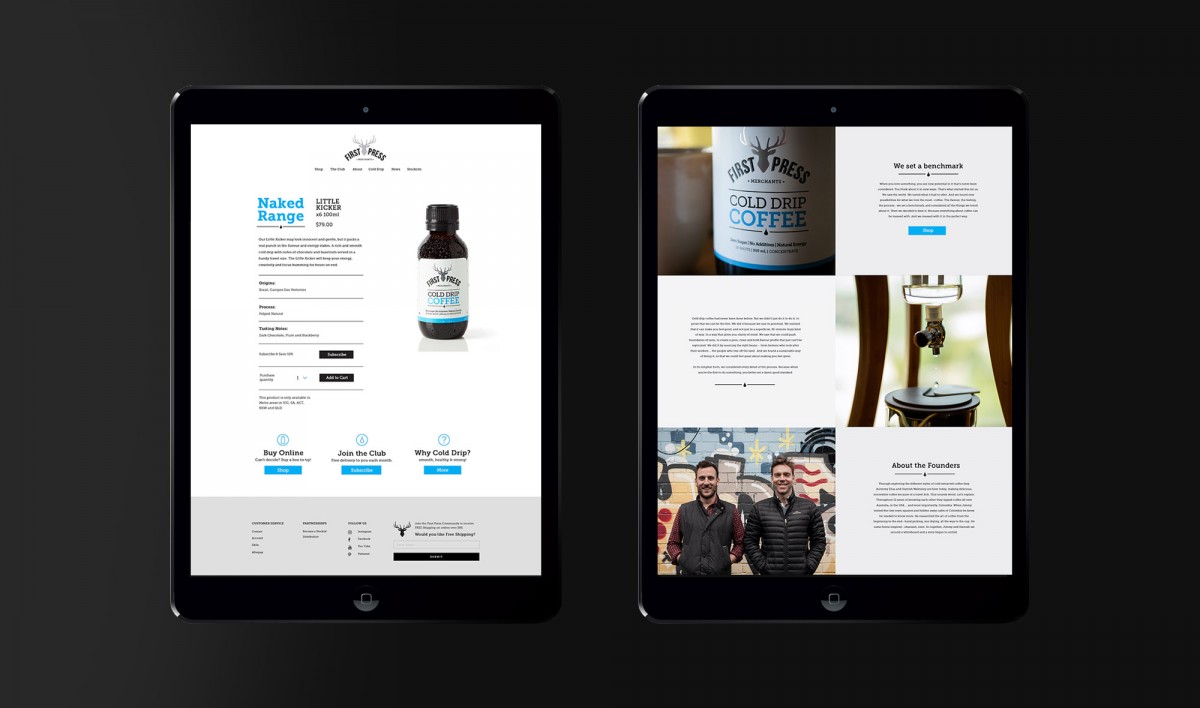 Background
First Press needed a new brand strategy to take their product from boutique favourites to the nation. Their product needed to reach an audience interested in premium brands, which was out of their reach with their current perception. They had been advised that their packaging needed improvement, and that their website was not slick or comprehensive enough to inform their target market.
Fortunately, Brandwell have the skills and expertise to address these issues and more, with complete marketing strategies for any brand.
Solution
Brand design is a complex and specialised industry, and as such a professional and experienced team is needed. In the case of First Press Coffee, an extensive client consultation and research phase began the process. Brandwell were able to define the target audience for the product, and establish the positions of their competitors. They also explored the brand equity of the existing identity, so that a thorough and well-formed knowledge of the brand's current position, competitors, and target market could inspire the necessary rebranding efforts.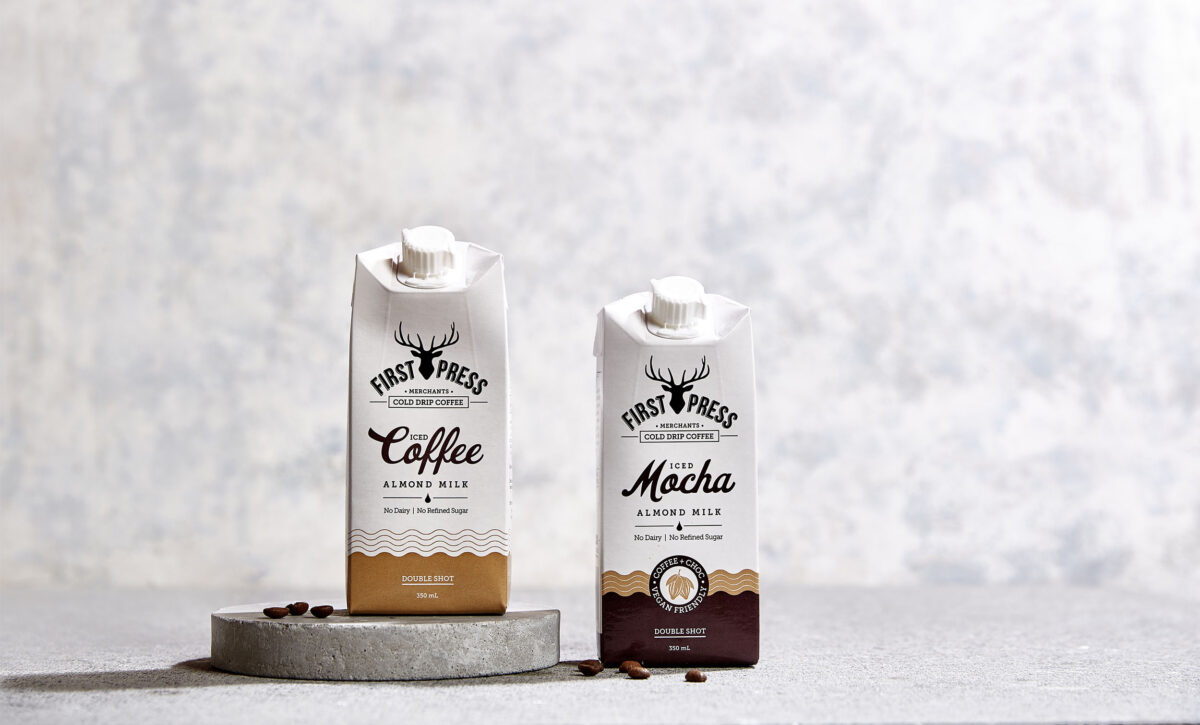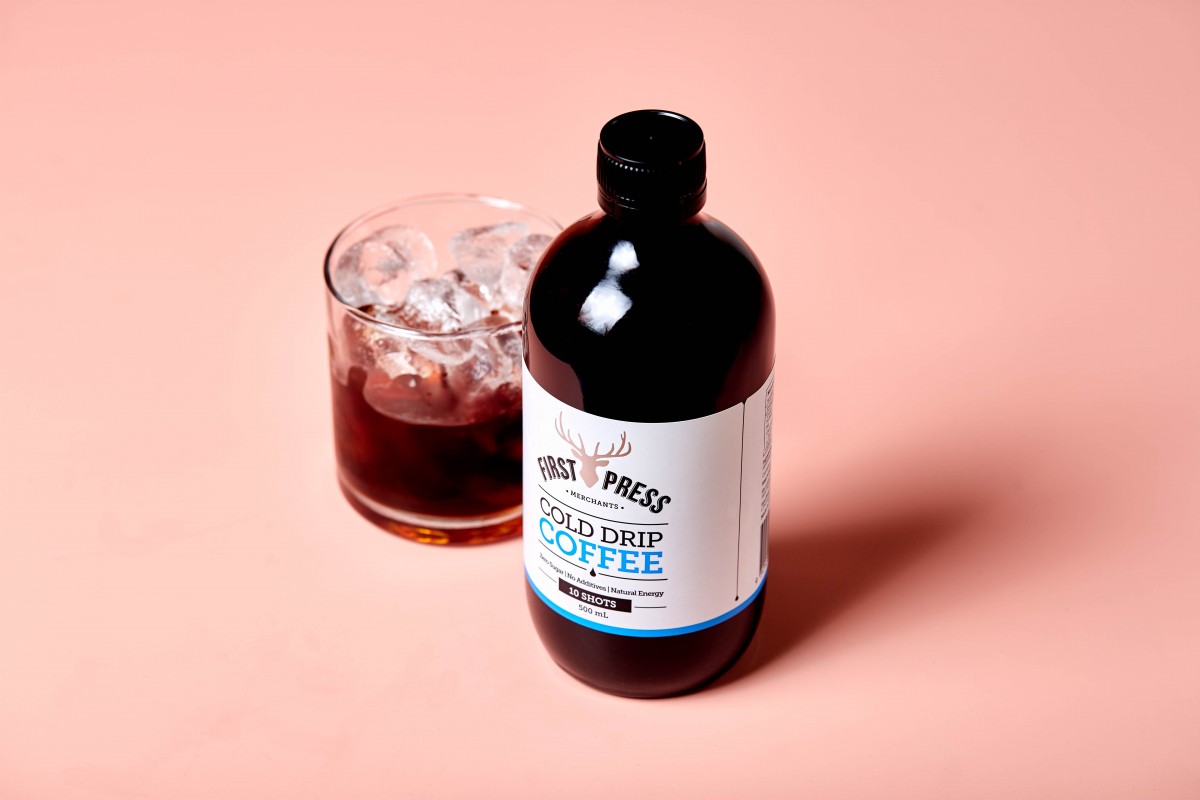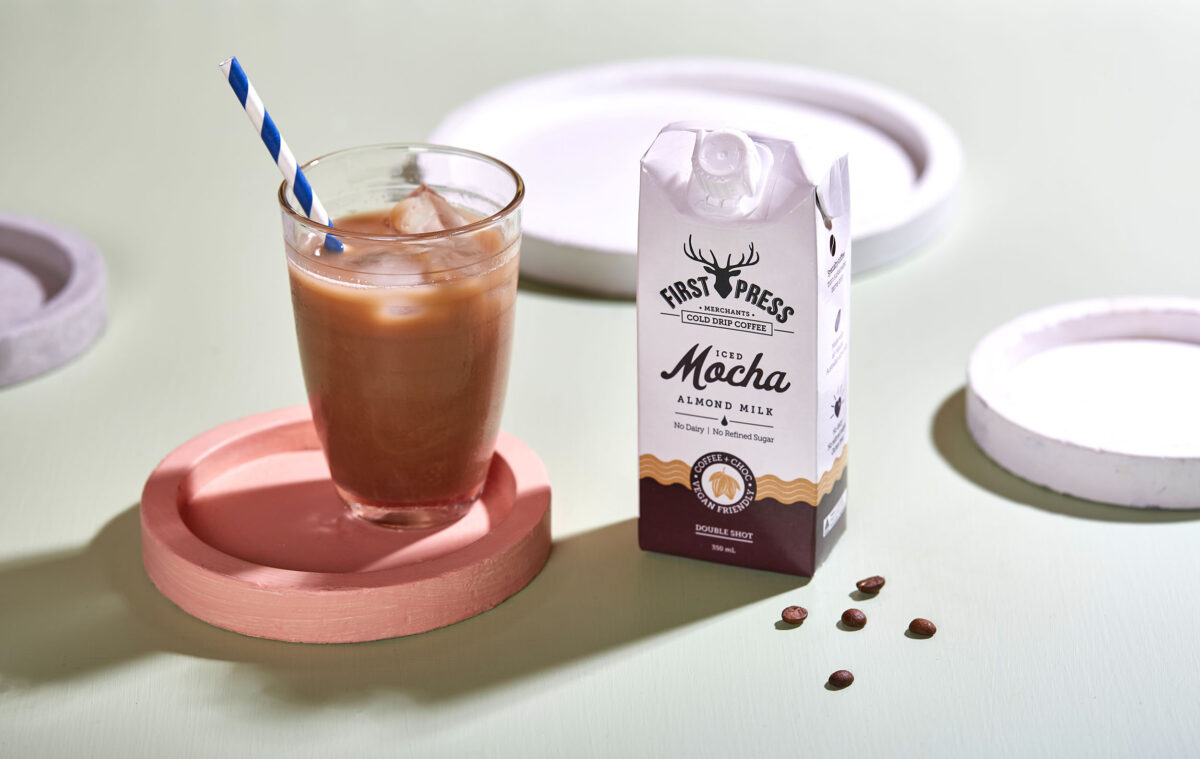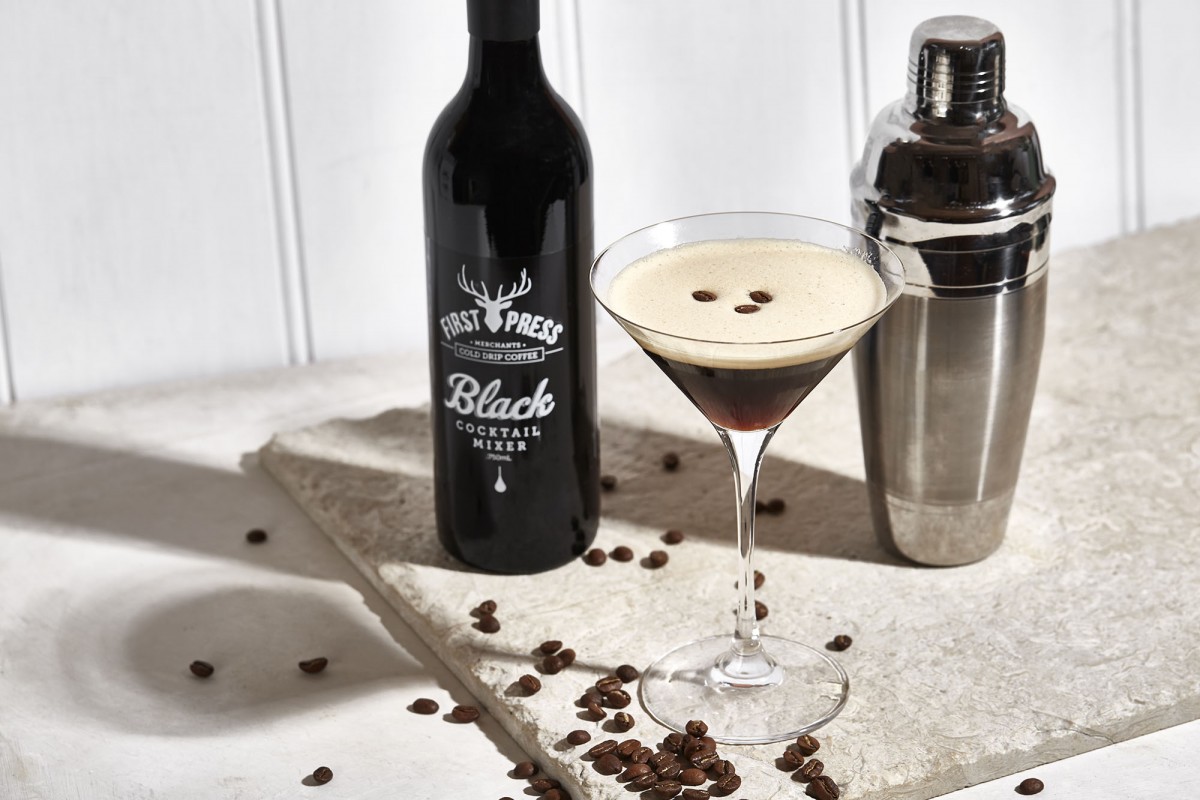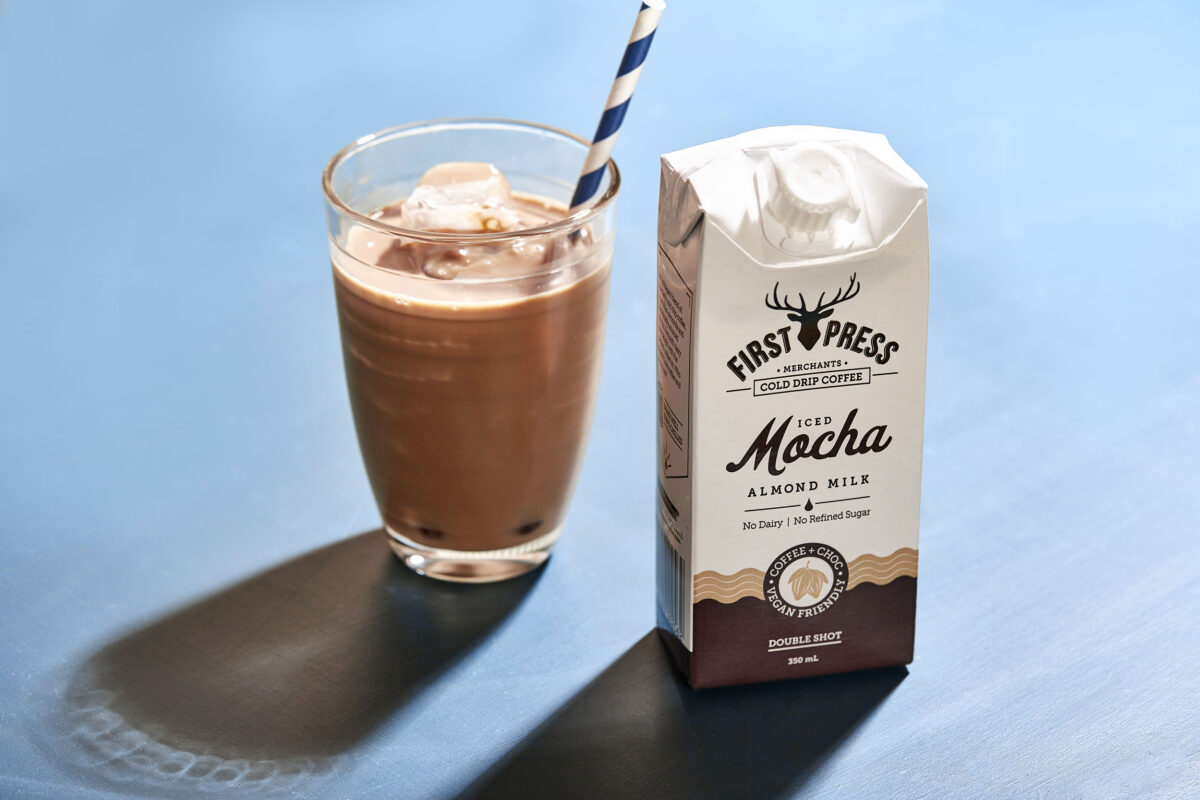 Branding Strategy
Once a clear strategy was identified, the brand story was ready to move into the next chapter. To compliment this, Brandwell created a visual identity for the business by evolving the existing logo, defining a colour palette, and creating typography and image styling. These were designed to attract First Press Coffee's target market.
But they weren't done yet. Once the packaging was improved, Brandwell conducted a photoshoot that captured the style for the new marketing. They then utilised Media and Marketing Collateral Application to formulate effective presentation layouts and media campaigns.
Campaign Success
With improved brand messaging and evolved visual identity, First Press Coffee achieved their initial goal and are continuing to grow. From a boutique cold-pressed coffee brand in markets, their products are now available nationwide in major chain stores such as Woolworths and Dan Murphy's.
Since this initial success, First Press Coffee has achieved so much more. First Press Coffee is now exported around the world.
Brandwell has continued to work with the company, assessing that their products are well received amongst their target audience, and we continue to develop new strategies for new product lines.