Inceptive
Brand Strategy / Brand Identity /
Content Creation / Website Design
& Development / Brand Guidelines /
Marketing Collateral / Publication
Design / Digital Marketing / Photography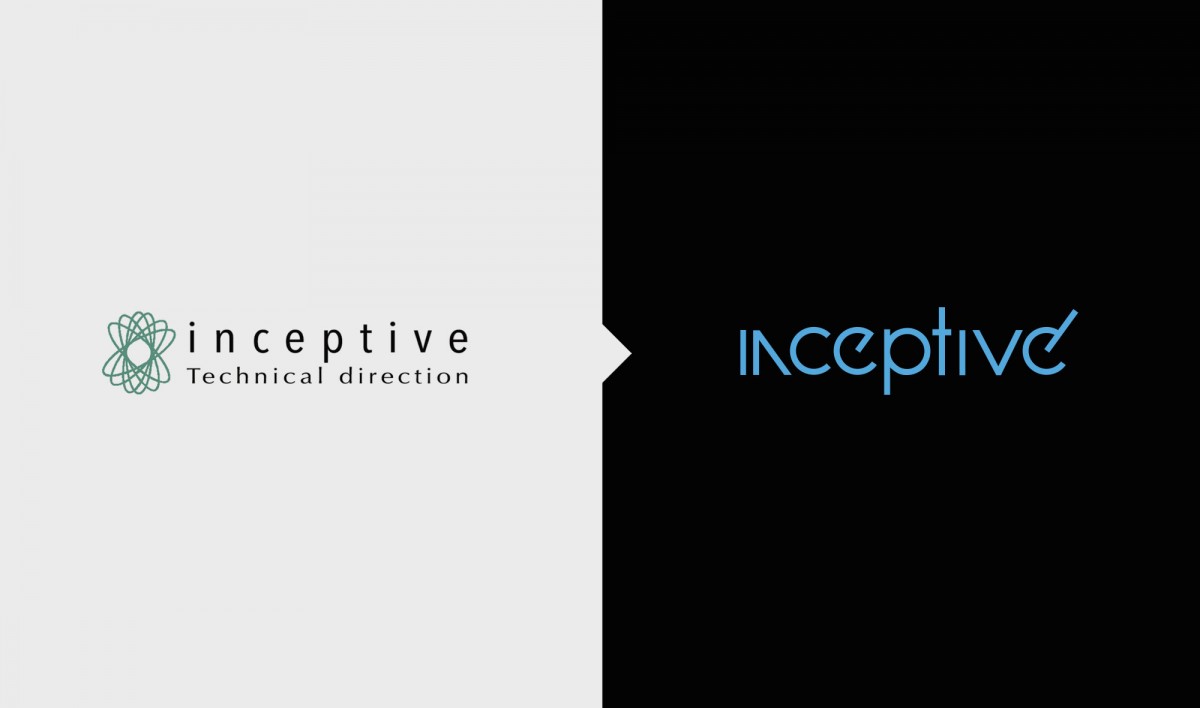 Brand Identity & Website Design
Brief: The client wanted to be known as more than an audio-visual company (their original offering and how they were being perceived), to a full event production company (what they had evolved into) that delivers more than what's expected. The Brief was to elevate their positioning and perception in the market through a complete re-brand strategy and execution.
Challenges: Perceived as only an AV Supplier and want to be approached earlier in the process of the event production. Getting into the process too late – where people have already set budgets and chosen venues that don't work for what they're trying to achieve.
Solution: It was important to promote the fact that they take every event to the next level and delivery beyond their clients expectations. To do this successfully, it was not just about literally stating it, but showcasing it through passion that comes through in the visual imagery and tone, then balancing that with approachable language and cutting edge brand elements that clearly portray them as more than an audio-visual company.