Koko & Stone's mission is to create vegan chocolates of the highest quality without compromising on flavour or ethical standards. They engaged Brandwell to help build and launch their brand, having tested their process and product within the Byron market scene. With Brandwell's help, Koko & Stone were able to assess their specific needs and create a plan that would maximise their commercial and social impact.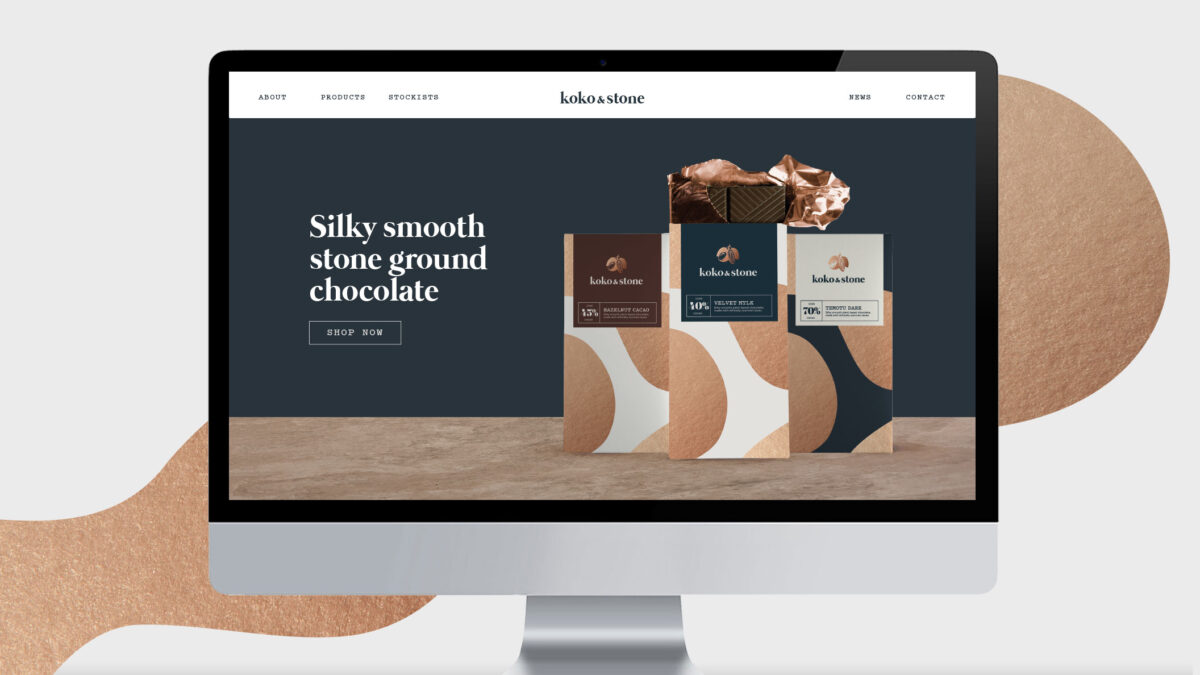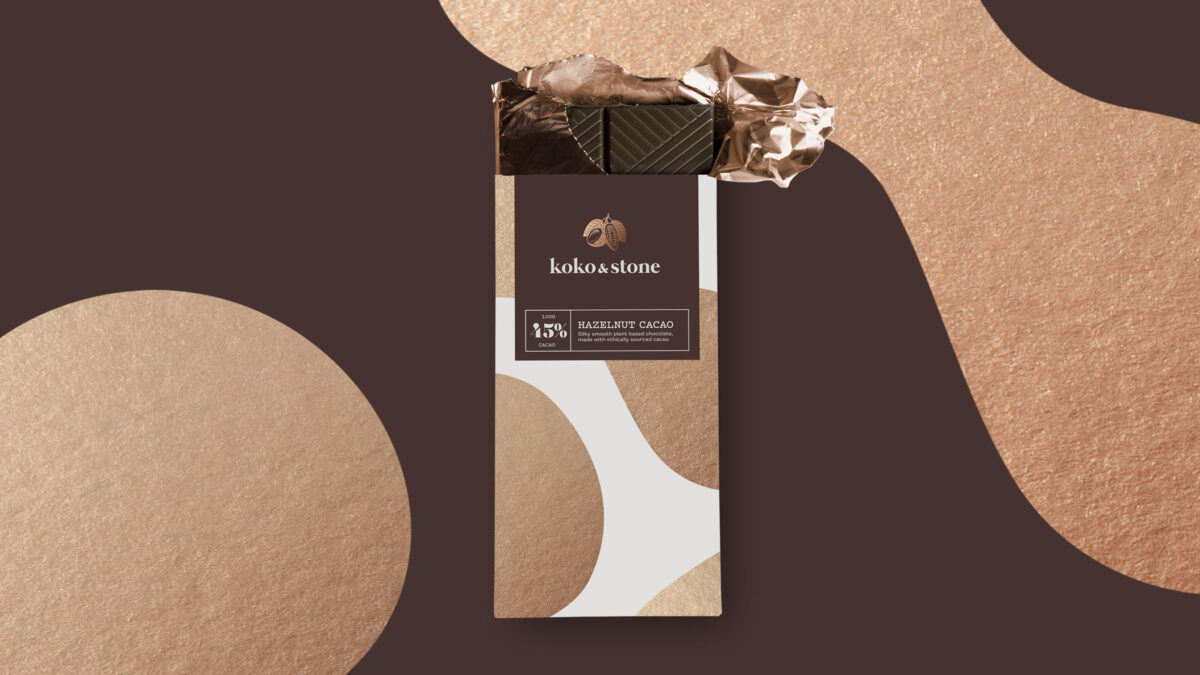 Background
The main issue Koko & Stone faced was a lack of brand identity. They needed a way to stand out in a saturated market and really connect with their audience. They realised that without a clear and concise brand strategy, their business could quickly become lost in the shuffle and fail to connect with their target audience. This meant that communicating clear USPs was the key. Brandwell came to the rescue to help them develop and execute a viable brand strategy.
Solution
Differentiation is key in any market. By branding themselves and their products, businesses can more easily set themselves apart from the competition and remain top-of-mind for customers when they're making purchase decisions. But a strong brand isn't built randomly-it takes time, effort, and expert input to create an identity that resonates with your target audience.  For Koko & Stone, Brandwell conducted extensive market research to understand the opportunity and positioning for their business. This data was used to inform the brand strategy, which helped in the successful development of Koko & Stone's visual and verbal identity.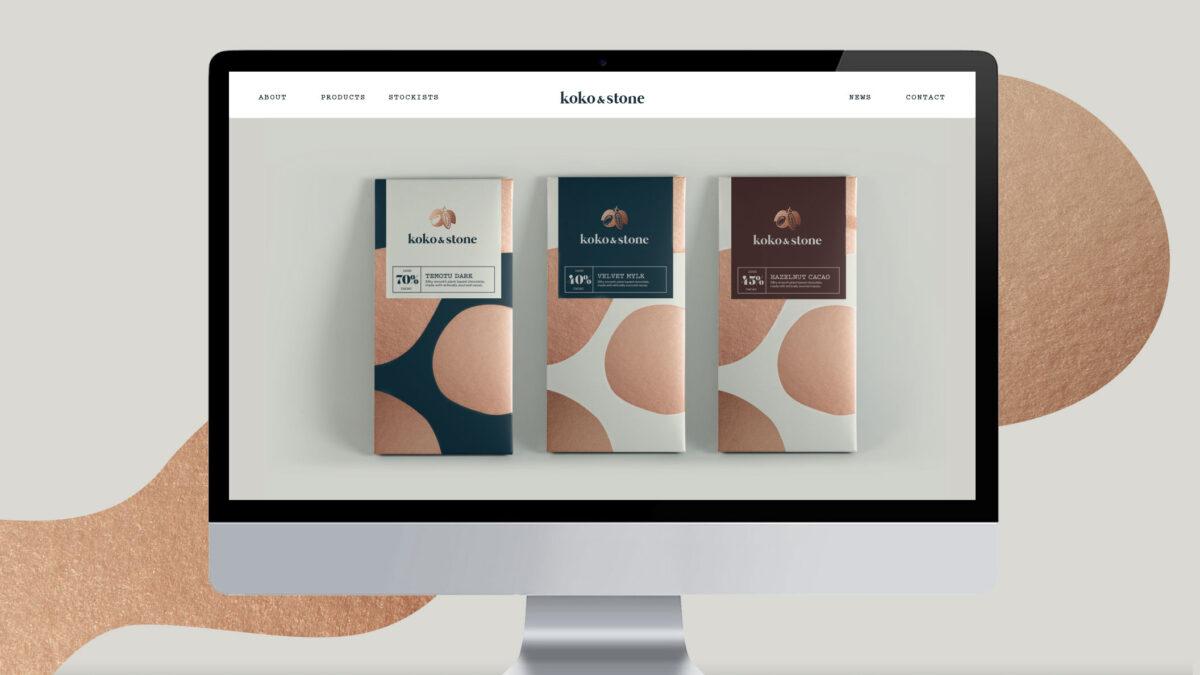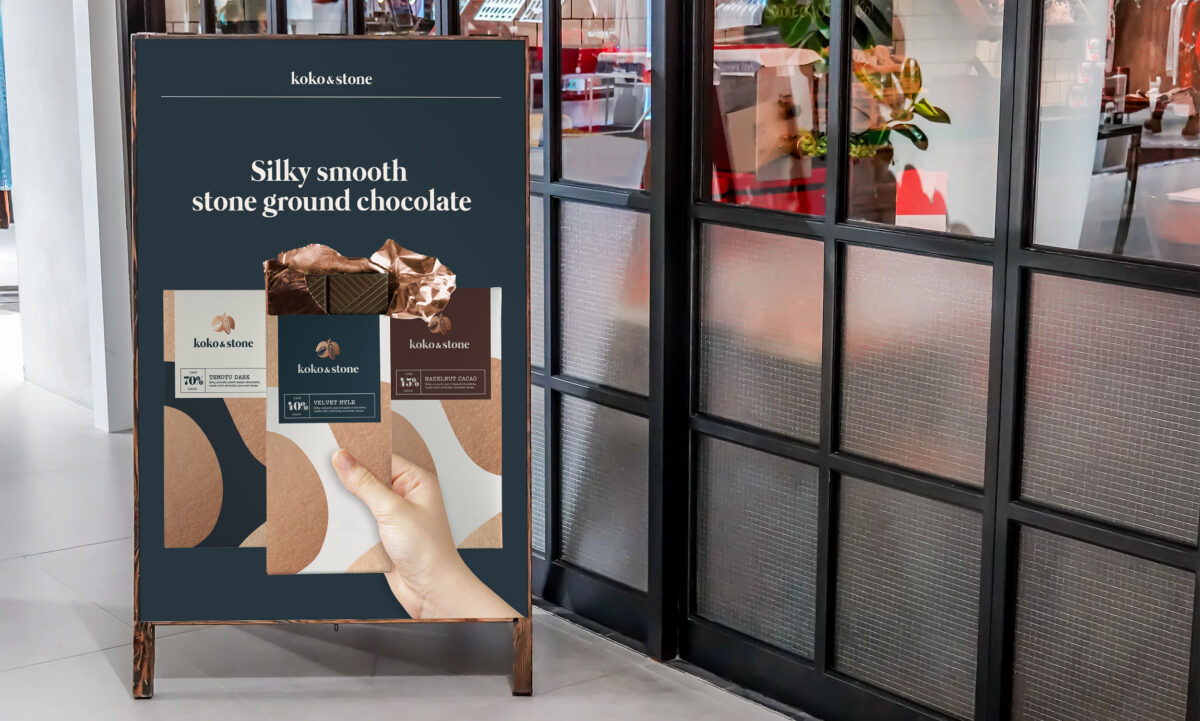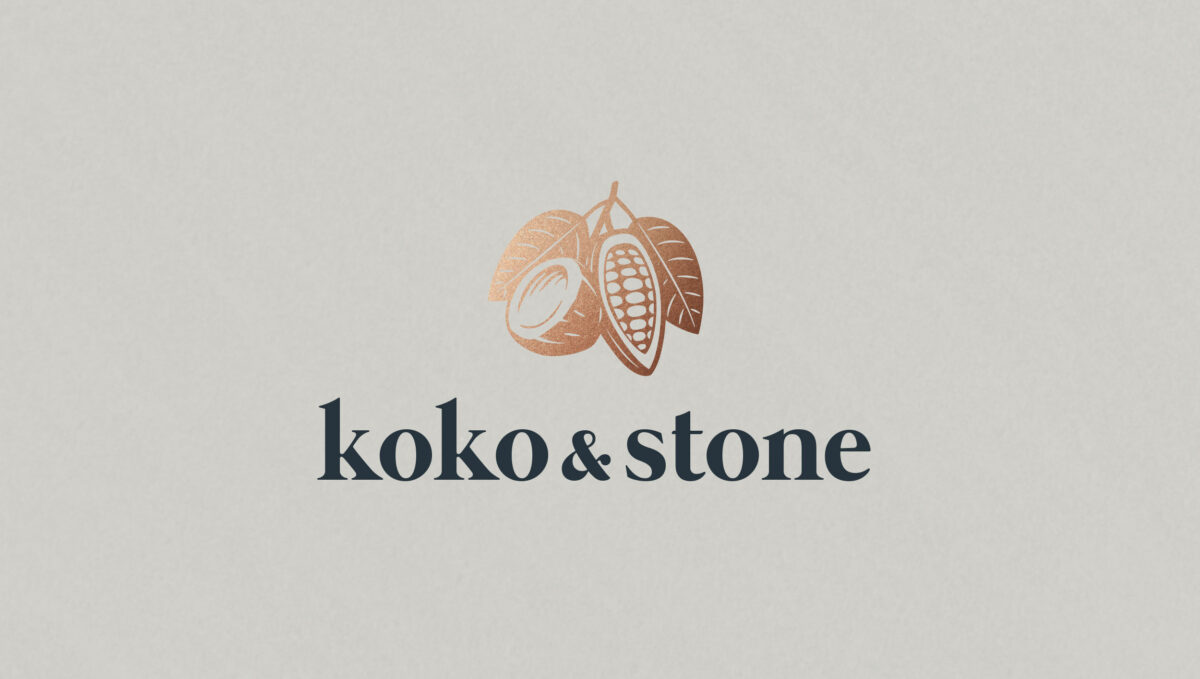 Branding Strategy
 Once the strategy was approved, Brandwell focused its attention on creating a robust verbal and visual identity for Koko & Stone. This involved determining the brand story, vision, values, key messaging, and tone of voice.  Brandwell focused on creating a design that reflected the traditional process the client used in the making of the chocolate, along with the visual clues (coconut, cacao pod, and plant) that hinted at the plant-based nature of the product. This was reflected throughout the icon development that is prominently featured within the logo and more subtly through the design of the packaging with key shapes representing the ancient process of stone grinding. Hand-drawn illustrations were featured inside the pack to further enhance the craft aspect of the production methodology. Brandwell also helped Koko & Stone in social media styling and marketing collateral application. We also facilitated product packaging for three key products to launch with.
Campaign Success
 As soon as the product teasers and packaging went up on Instagram, followers went wild. Koko & Stone's sales shot up immediately, and they received great feedback from customers. Unfortunately, their whole operation was wiped out by the NSW floods, and they're now in the process of rebuilding.  Stay tuned for an exciting re-launch in the near future.