On the surface, The Gentlemen may look like another skincare brand for men. However, dig deeper and you'll see their mission is much more ambitious than hydrating faces. How do we reach their audience and encourage men to take better care of themselves, both inside and out? By normalising the act of self-care for men, and building their brand story from the ground up.
The Gentleman is an innovative Australian company, producing simple and effective skincare as the path to a better self. They wanted to develop an easily recognisable brand that could communicate their skincare and selfcare goals: to be more than just a skincare brand. They aspired to address men's mental health – while promoting their product – authentically. This required a visual brand identity that was simple yet aesthetic, and a verbal brand identity that was easy to engage with, fun, and spoke to the values of their community.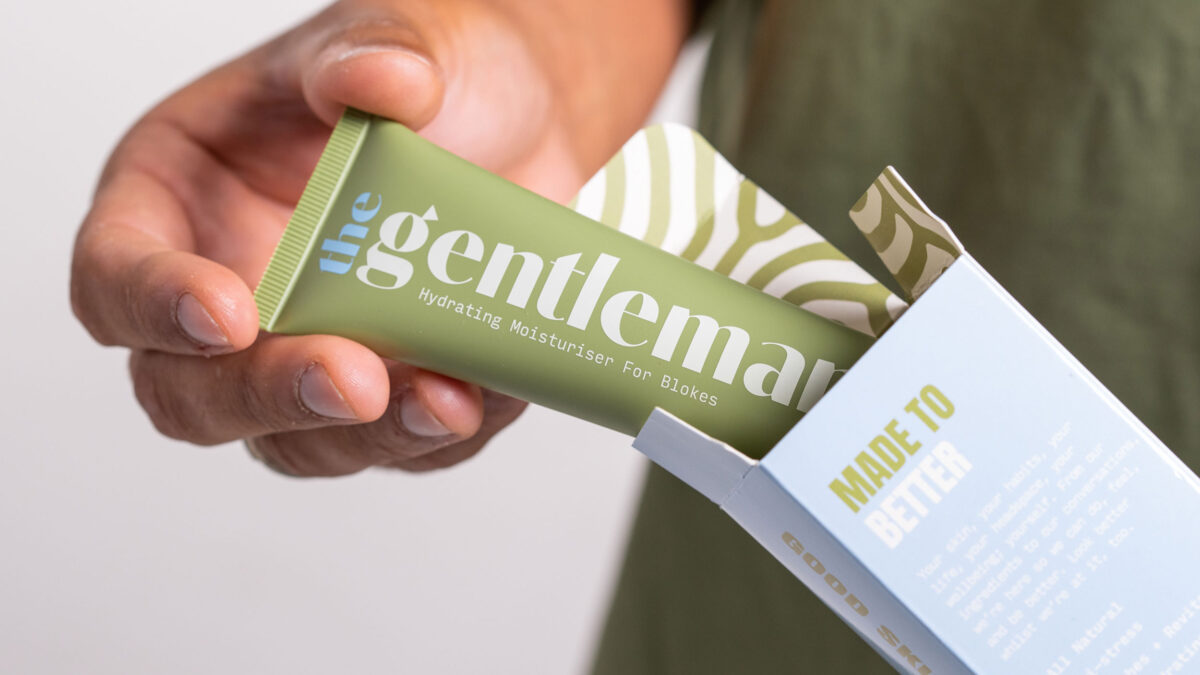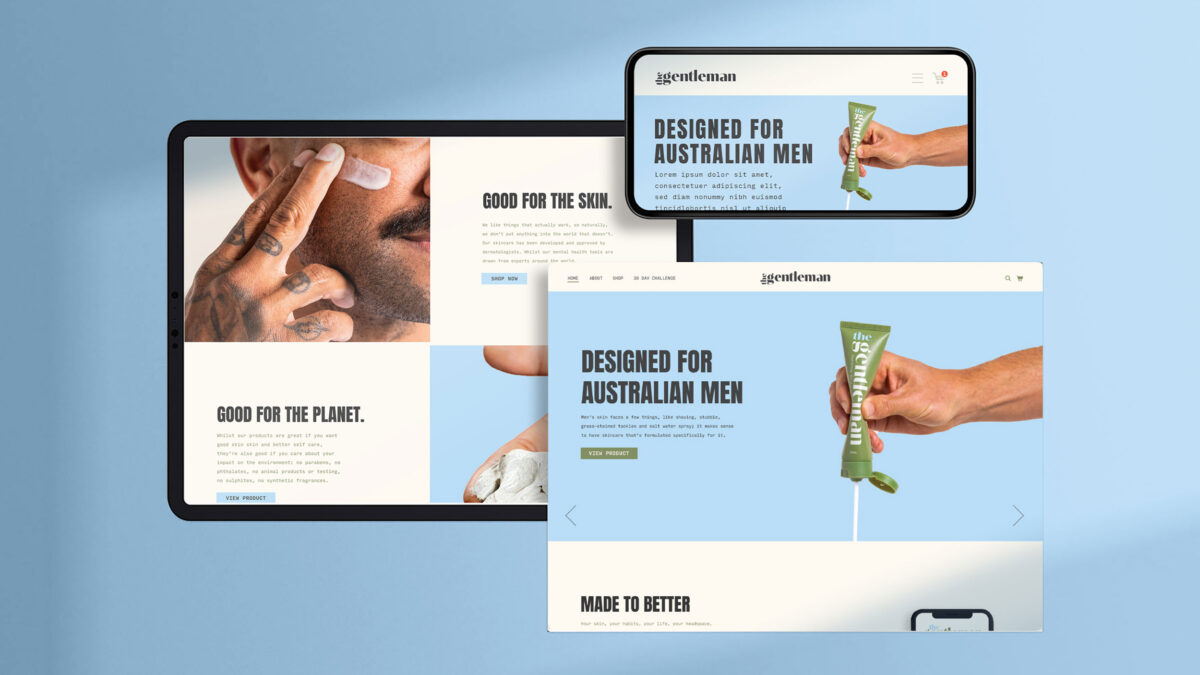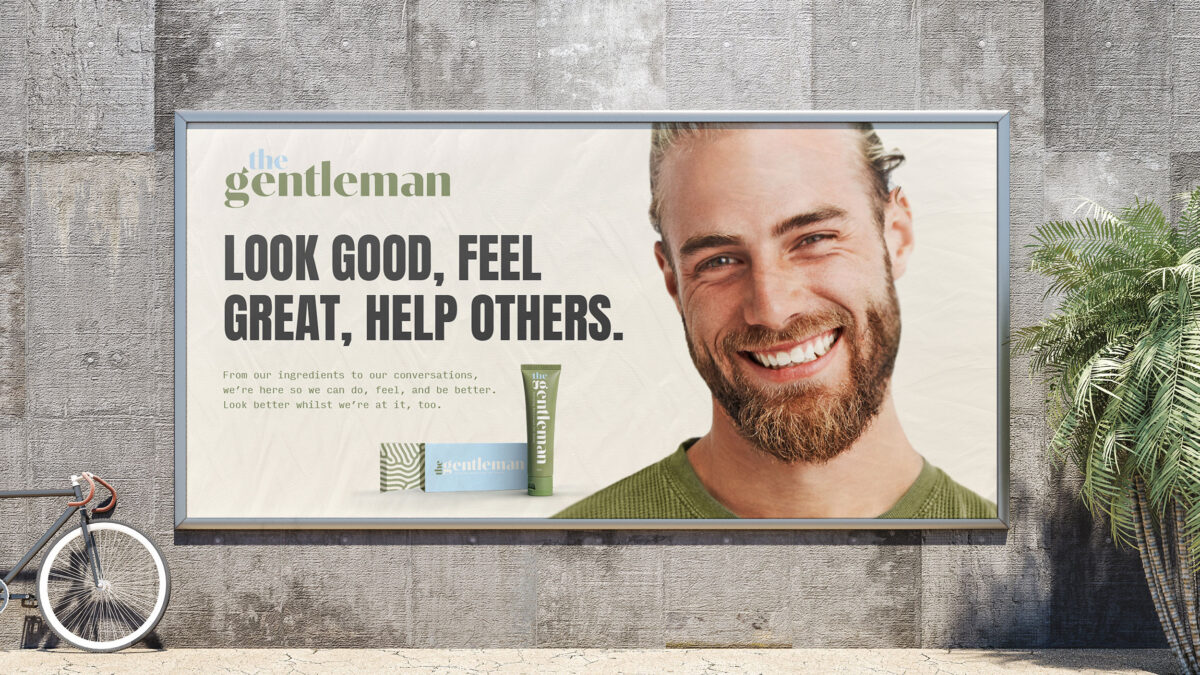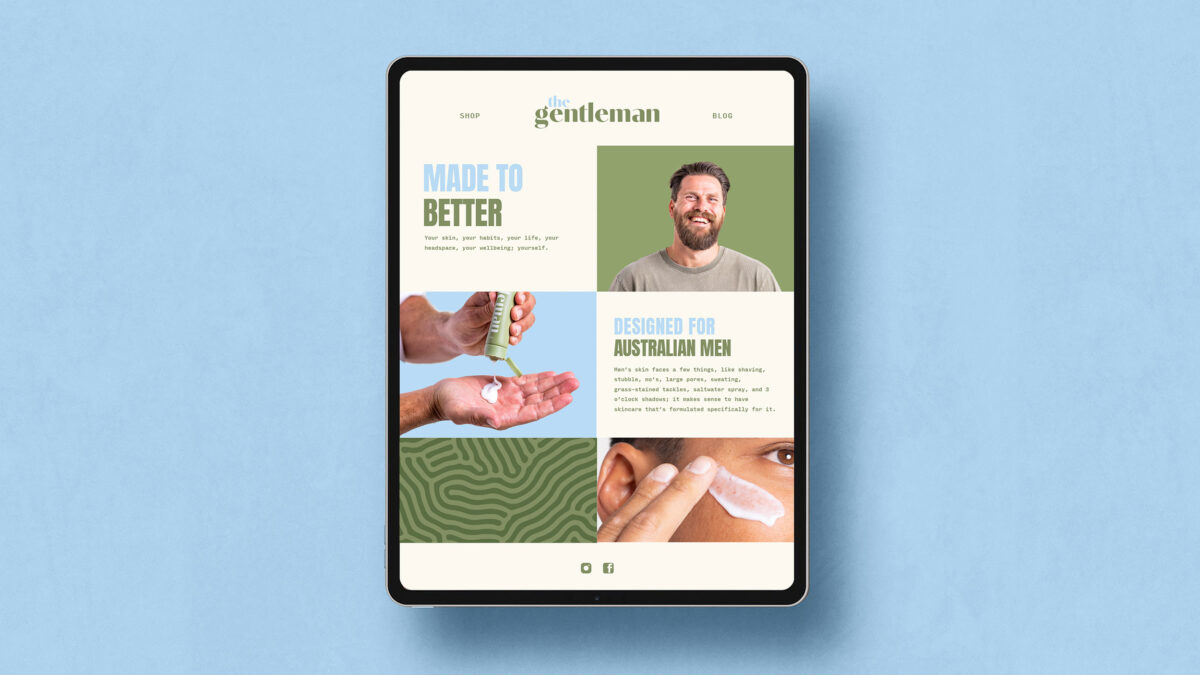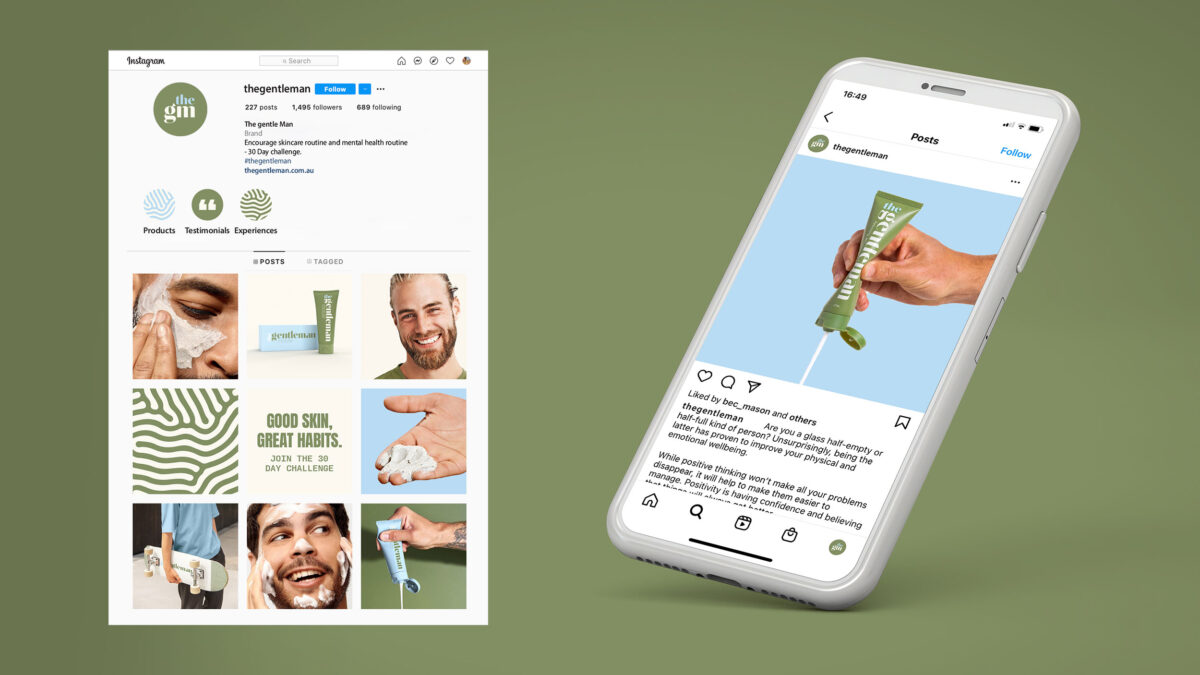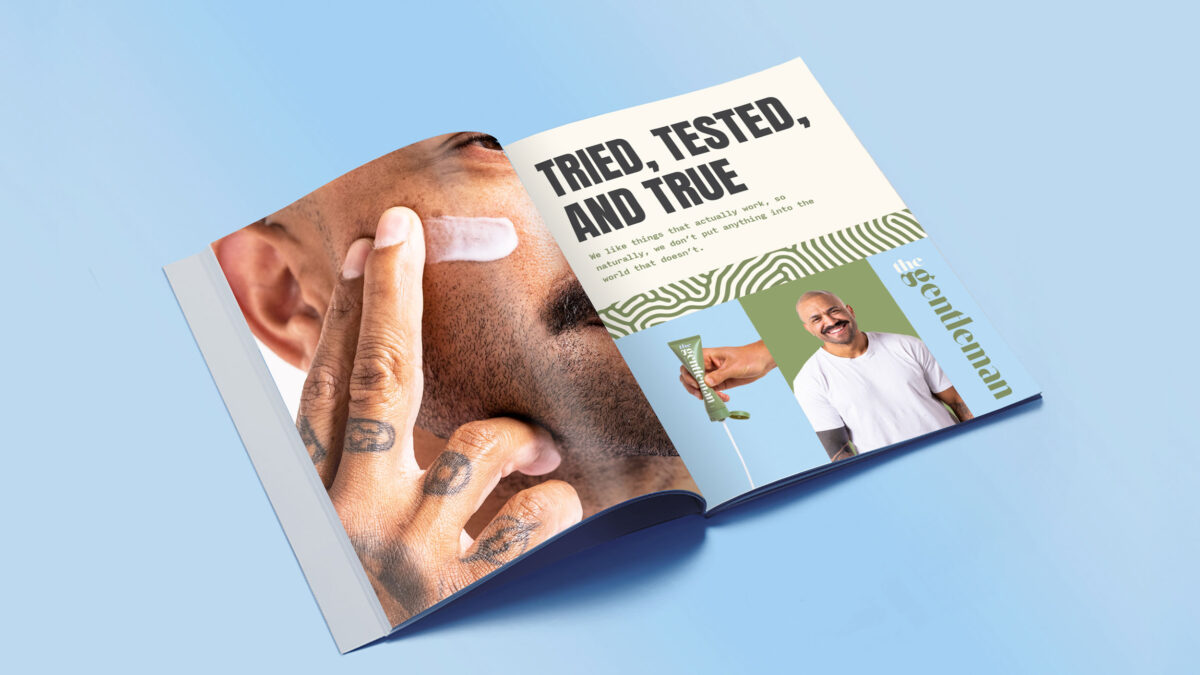 Competitor analysis was core to the brand development. Better understanding of the saturated market helped to establish a clear brand position. We developed a fun, approachable, and down-to-earth brand story – brought to life with engaging visual and verbal identity. Encouraging men to create healthier habits required user-friendly technology. A custom app, "the 30-day challenge", was developed for the launch: featuring thirty daily challenges to develop new behaviours. The app's reminders, custom features, and games would keep users engaged and motivated, speaking to The Gentlemen's playful nature.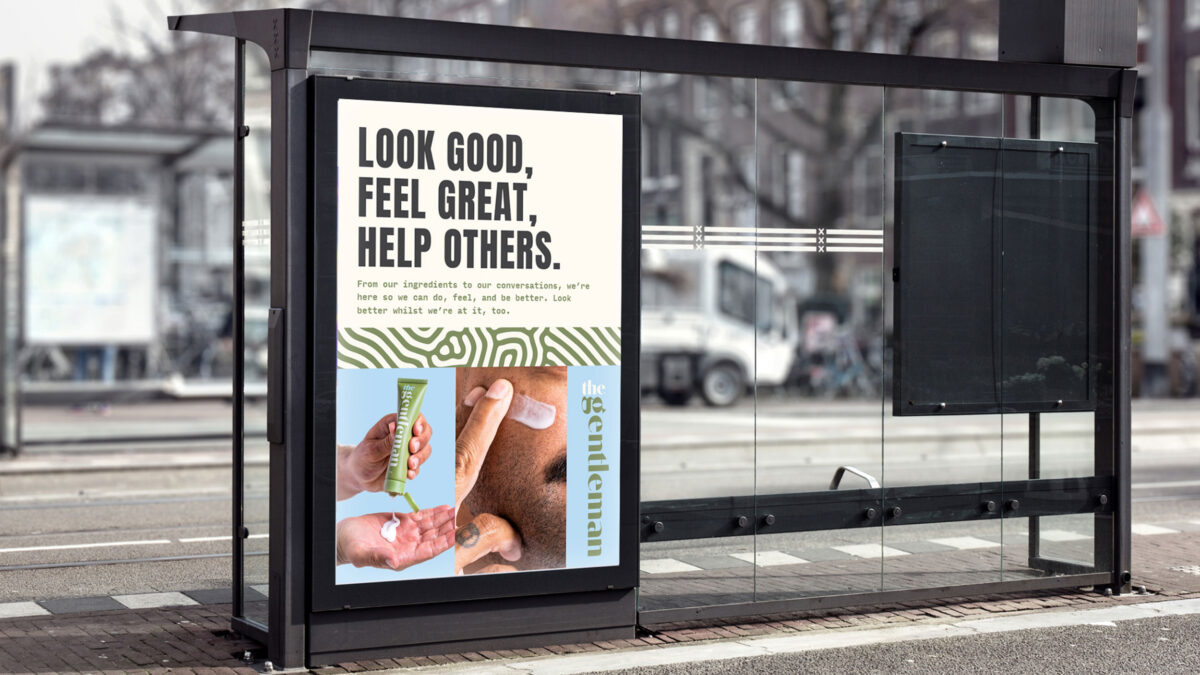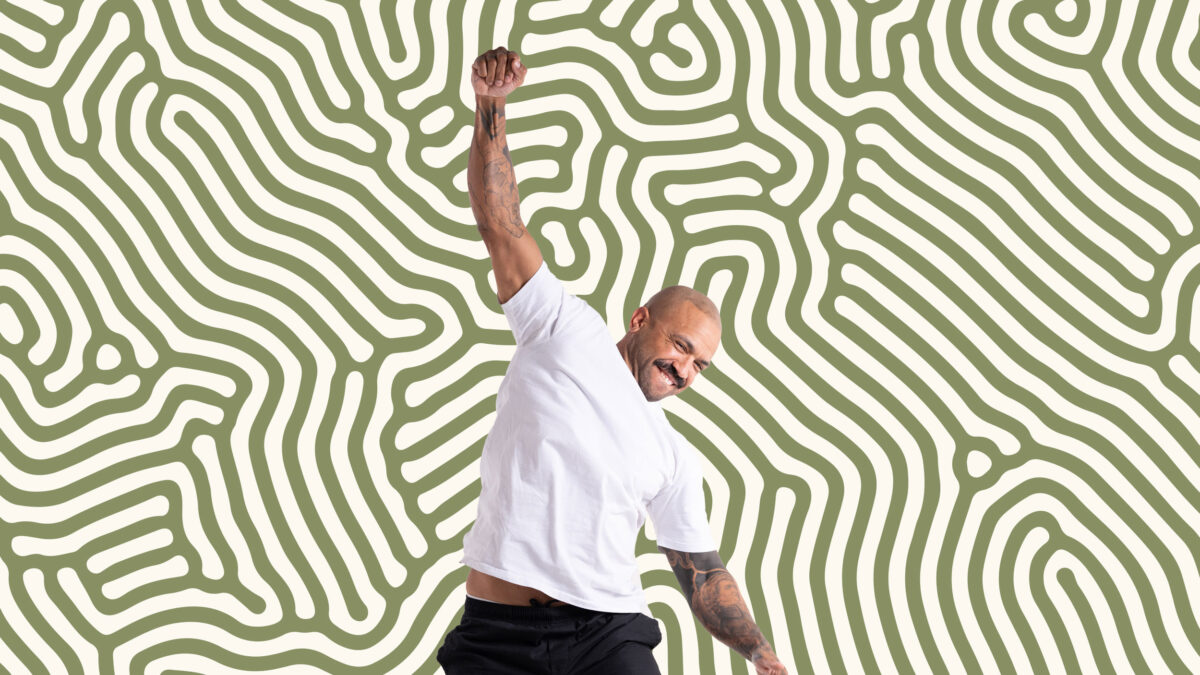 The Gentlemen's down-to-earth, and slightly blokeish tone of voice is underscored by the iconic master-brand line: "Good for men, great for skin." Alongside an eye-catching logo, we designed a specific blue and green colour palette, typography, and imagery.
A sleek Shopify website is the hub where men could learn about the 30-day challenge on the mobile app. The app's task instructions and daily motivations, like 'buying coffee for a stranger', 'catch-up with mates', or 'moving your body', are all delivered in the brand's distinct tone of voice and visual style.