As a supplement company, Top Athlete is focused on providing protein products to help athletes perform at their best. They approached Brandwell to help them rebrand as they shifted from being solely an online business targeting Indian male bodybuilders and fitness enthusiasts, to a more open company catering to male and female athletes. We were tasked with creating a new brand that would better reflect their inclusive approach and appeal to a broader range of people.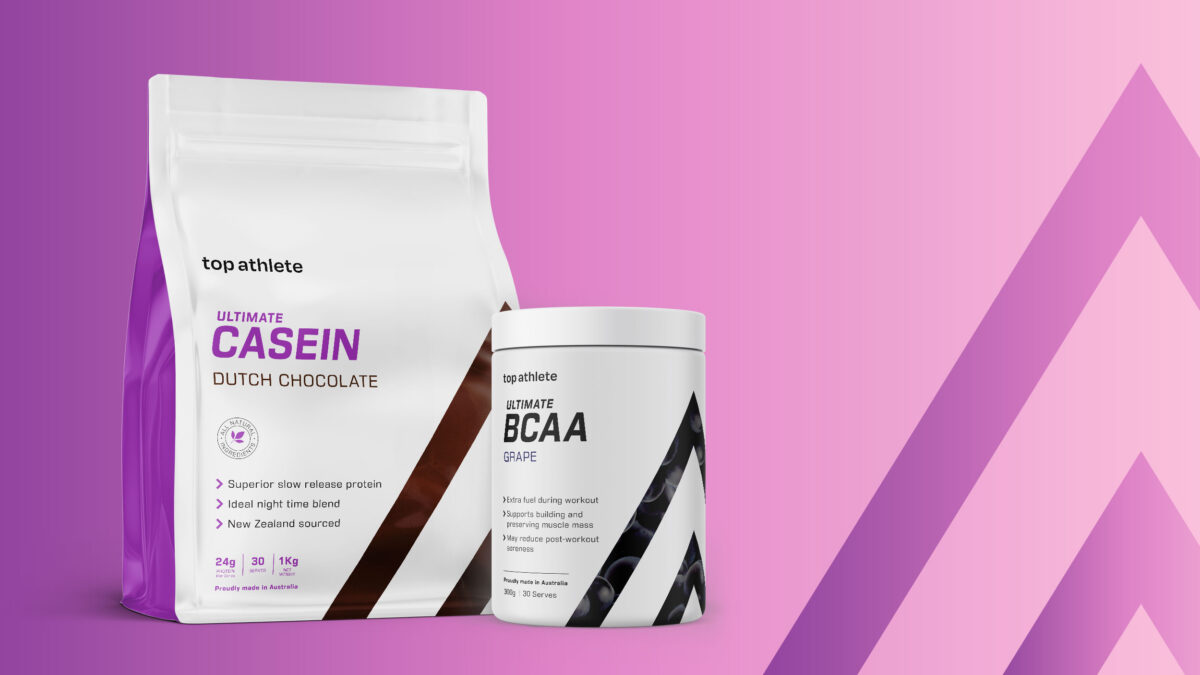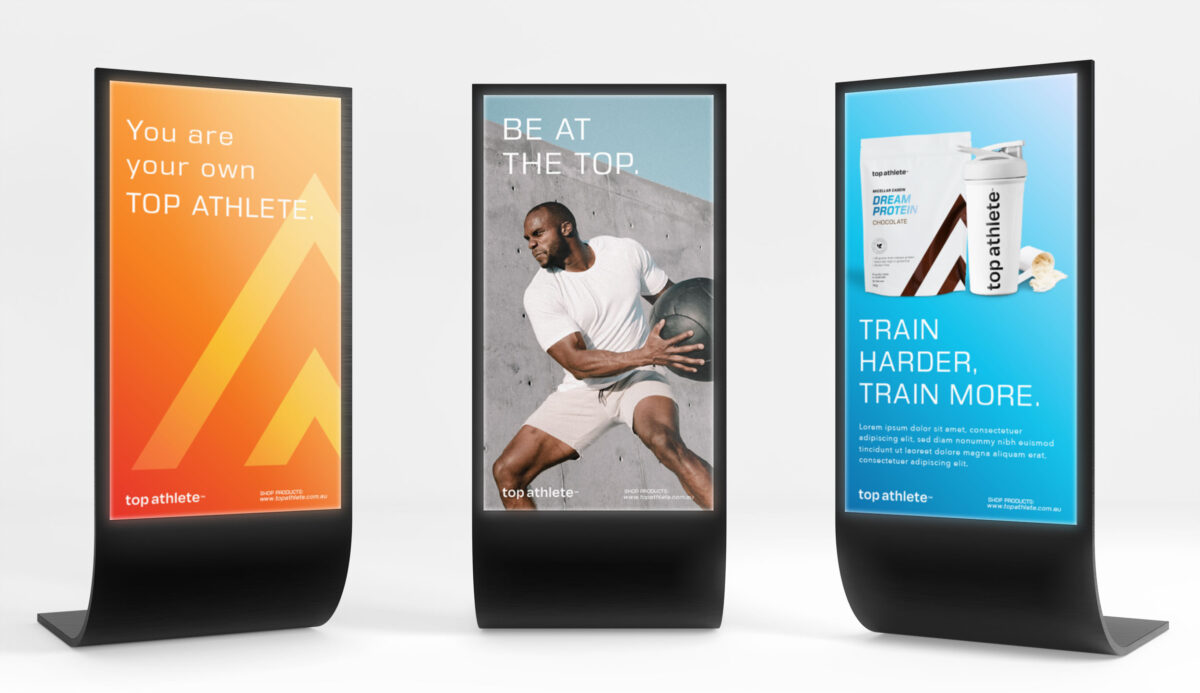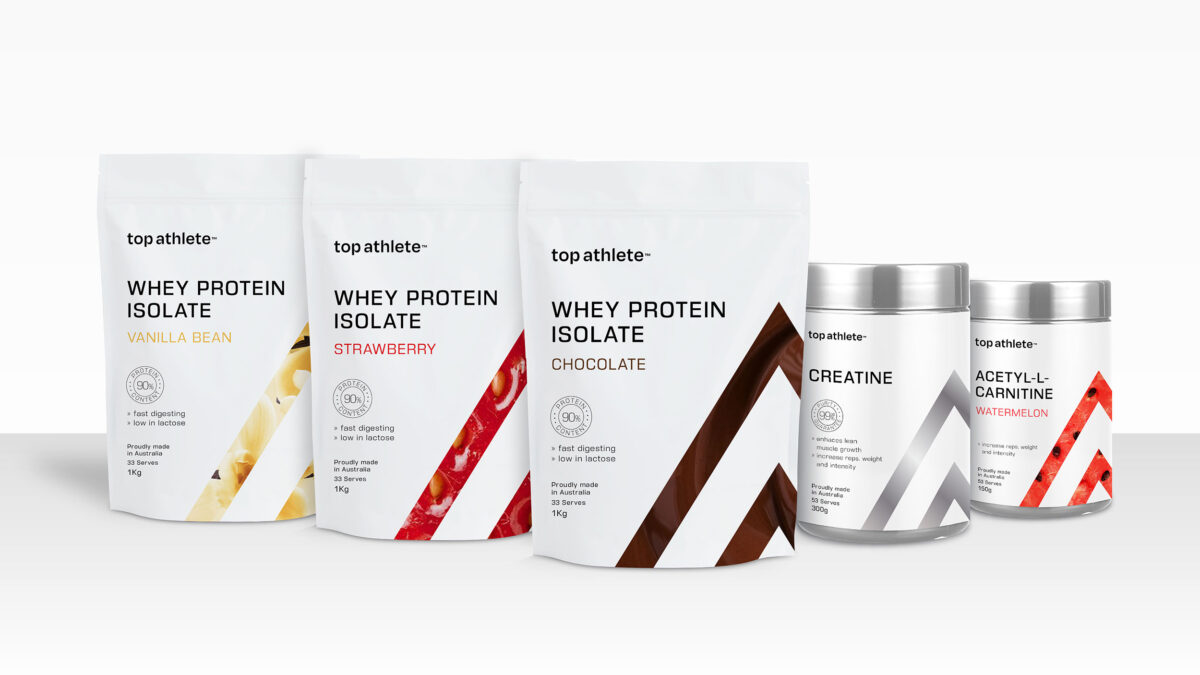 Background
As Top Athlete's target audience continued to evolve, their current brand and packaging failed to engage with new segments. Not only was it unfamiliar compared to other protein products, but it also looked very similar to its competitors. They knew they needed to make a change if they wanted to secure a brick-and-mortar location and set up a distribution and warehouse store. But first, they needed to make sure they had the right brand for signage and in-store graphics. The primary objective was to create a strong online presence that would then be augmented with targeted marketing efforts to generate increased sales revenue.
Solution
After careful consideration, we suggested a complete rebranding of their brand, website, and packaging. We helped them see that as their business grows, they'd need to make changes to their brand to stay competitive. This included developing new strategies that would improve their relationship with their customers. Without the right tools and knowledge, of course, it can be an overwhelming and stressful undertaking. However, it's worth the effort in the long run as it can help your business succeed.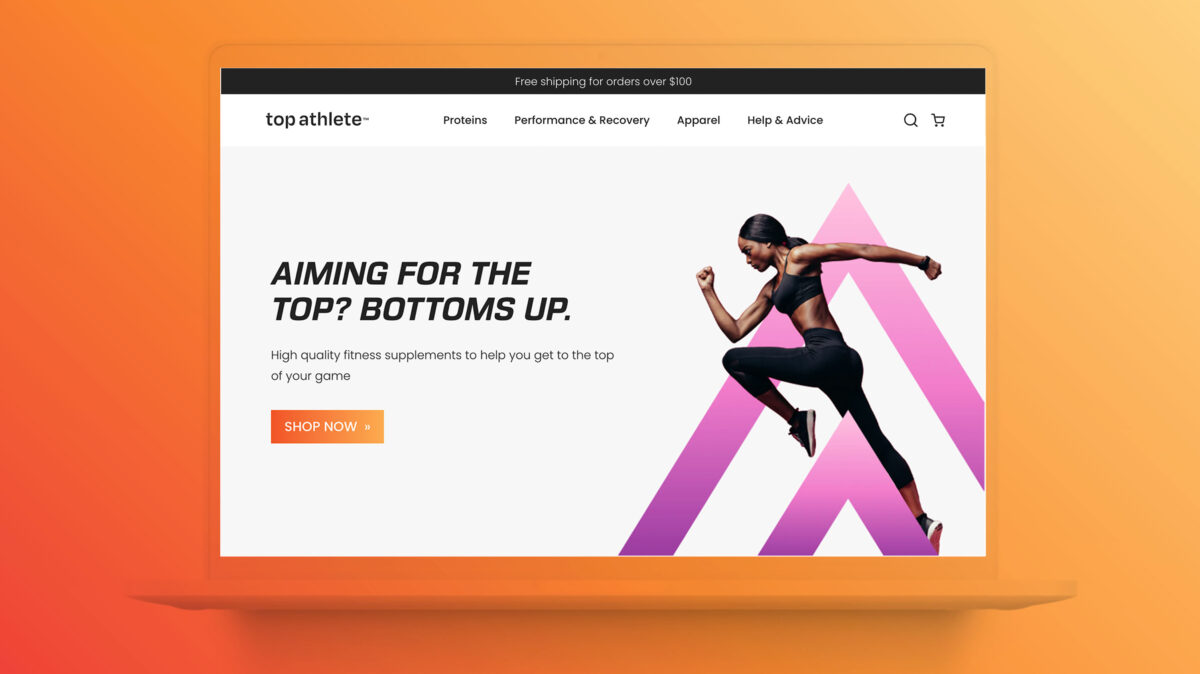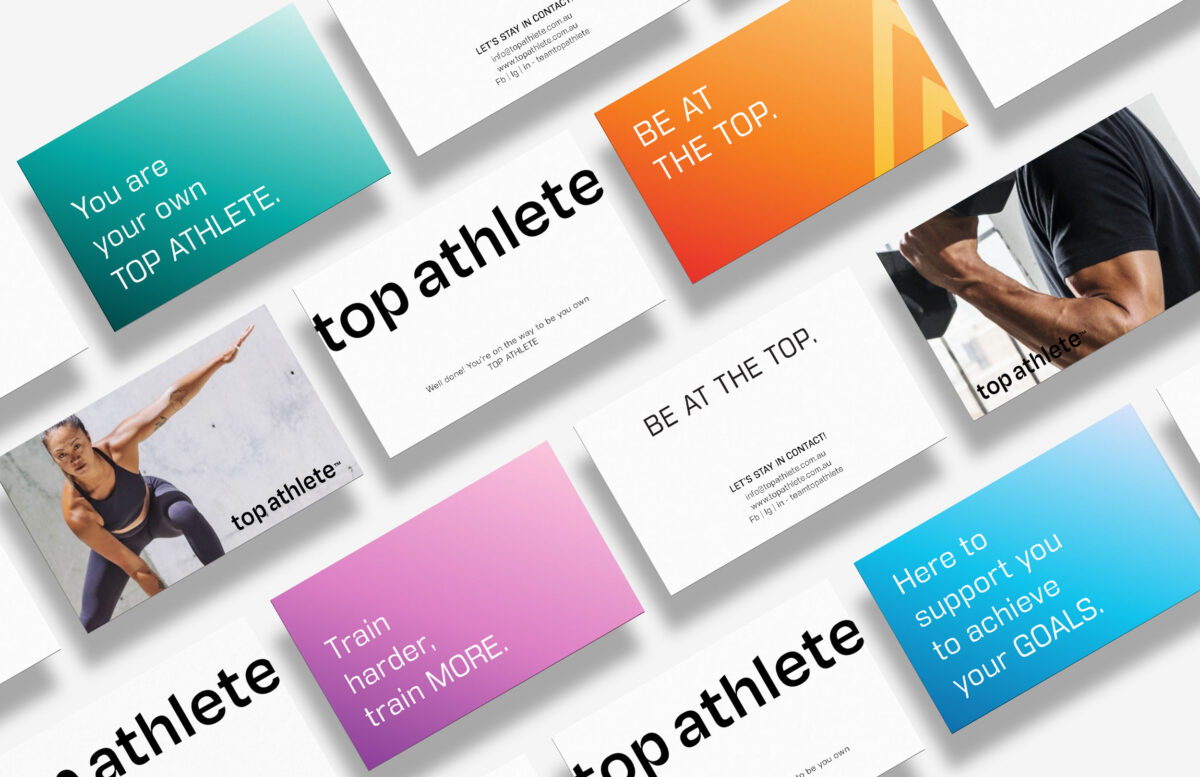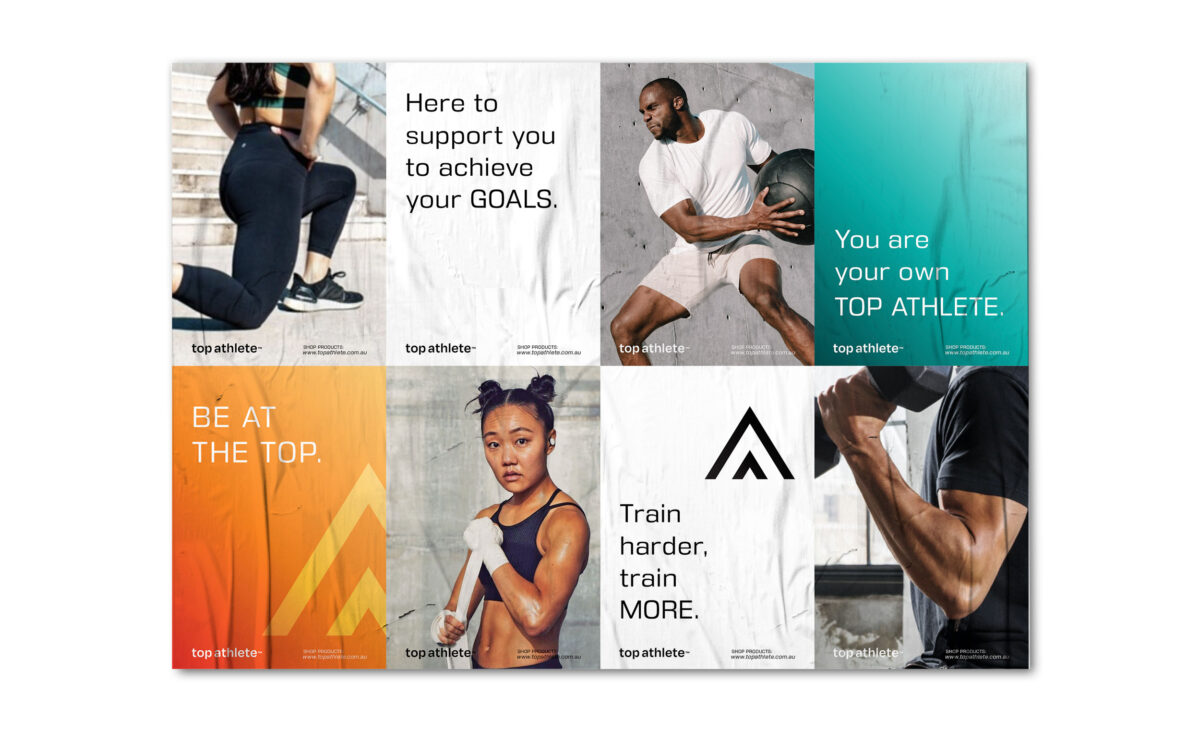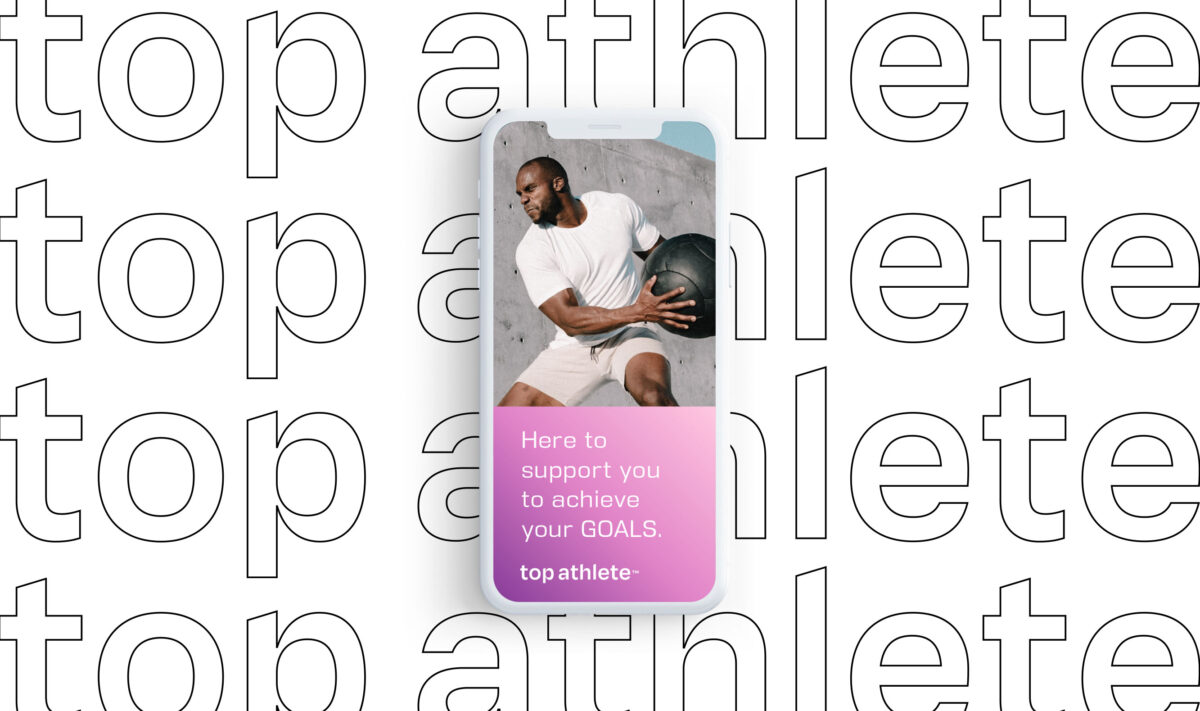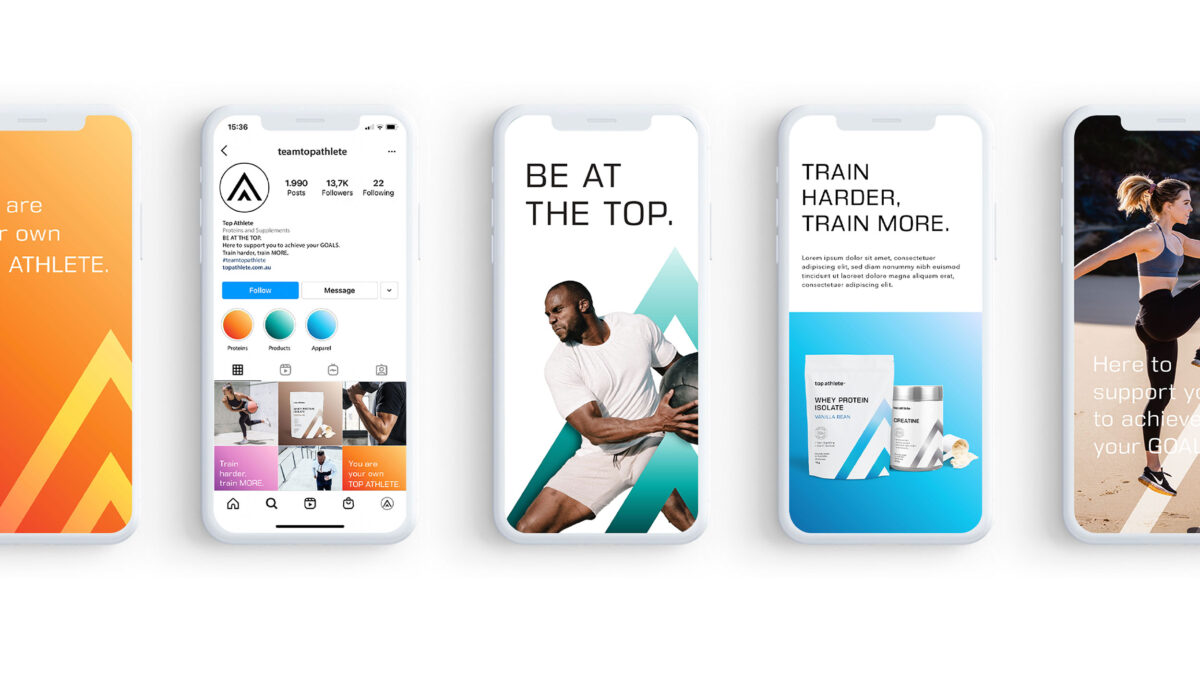 Branding Strategy
To better understand their place in the market and what opportunities exist, we conducted extensive research and held a brand workshop. This allowed us to develop a framework and strategy for the brand moving forward. Once the strategy was approved, we were able to then build out the verbal and visual identity, which would then be executed through the main touchpoints of the packaging, eComms website, and warehouse store. This essentially involved developing the brand story, master brand line, key messaging, and tone of voice.  Along with a carefully crafted on-pack copy, it was a game-changer for Top-Athlete's rebrand. Our team of brand stylists also worked hard to curate the logo and colour palette that supplemented the brand's social media styling and relayed its evolved market positioning.  We also assisted Top Athlete with the warehouse store internal and external signage as well as the brand Guidelines & Application.
Campaign Success
Client satisfaction is a primary determinant of campaign success. Top Athlete's managerial team expressed utmost satisfaction and elation with Brandwell's efforts at helping them with an effective rebrand. Currently, their brand execution is in the production phase, and they are excited to launch within the next month. Stay tuned to access Top Athlete's protein supplements that are designed to help you build muscle, recover from workouts, and achieve your desired physique.