The Ultimate Brand Audit Guide: 2023
30 August 2023 | By Brandwell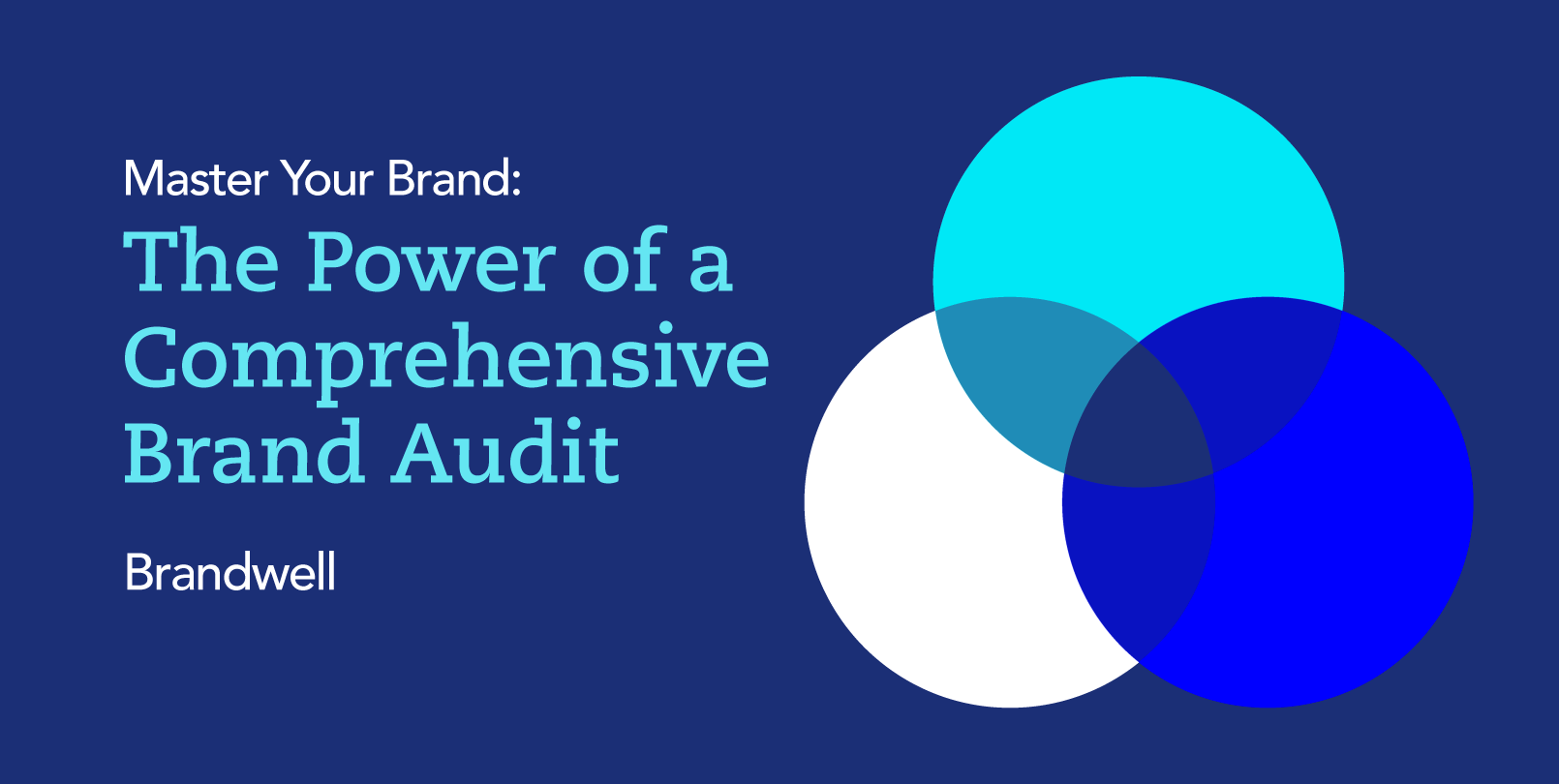 Your brand represents your business to customers, the market and even potential employees. A strong brand ensures your business can stand out in an overcrowded market, win better talent and ultimately stay one step ahead of your competitors. A brand won't only help your business accumulate social and cultural capital, a strong brand can transform your bottom line. Having such importance, great brands aren't built in a day – it's a long term game. Because of this brands are developed with an eye on the future.
However, markets, economies and your customers are fickle and ever-changing. While consistency is a cornerstone of a successful brand – you want to avoid reactivity – sometimes it's important to validate that what your brand is presenting to the world is valuable to your business today and will continue to be valuable tomorrow. That is where the Brand Audit comes in. Below, we will dive into the how, the why and the what of brand audits.
What is a Brand Audit?
A brand audit is the process of viewing your brand with an analytical eye and assessing it across three main categories:
Internal Branding – think values, culture and mission – this is key for attracting and retaining talent.
External Branding – how you are perceived in the market, compared to customers and competition
Customer/User Experience – the physical and or online experience of your customers – from sales to customer support.
A comprehensive audit would cover all of these three categories; although depending on the needs of your business, you may only require an audit across one area. If your customer experience is excellent, it might be sensible to look past that and dedicate more resources to perfecting your external branding.
Ultimately, a brand audit will allow you to look at your brand critically, optimise it for the future and ensure any further brand development work happens in the right direction.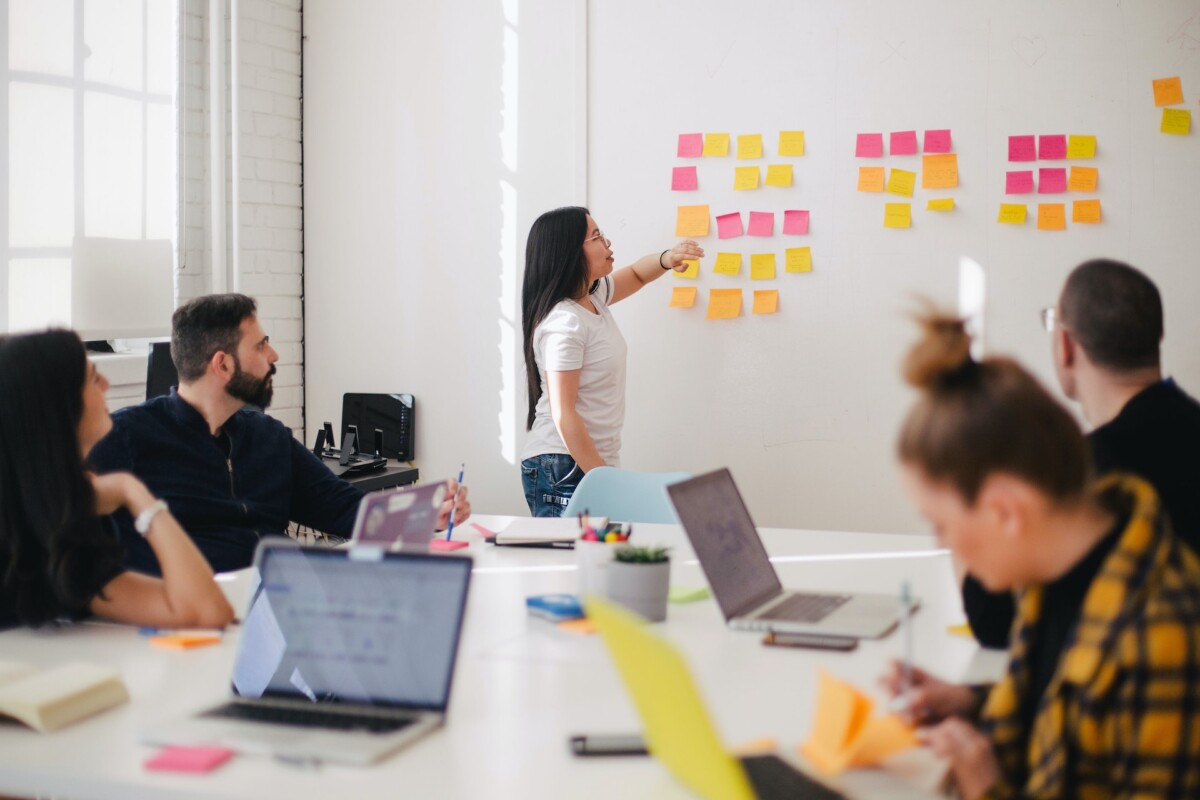 Purpose and Benefit of a Brand Audit
While that might sound like a lot of effort (and it is!) the payoff to a successful audit is certainly worth it. Through an audit, you won't just better understand the strengths and weaknesses of your business – you will also understand those of your competitors and what makes them successful. With a comprehensive view of the market you operate in, you're in a fantastic position to set yourself up for success over the next 2, 5 or 10 year window.
As well as your competitors, you'll also gain an understanding of your customers (and non-customers), allowing you to figure out what attracted (or failed to attract) them to your business in the first place. This knowledge is like gold. Once you have it, it would be hard not to create value from it.
So you understand your position in the market and your position in the minds of the customer – what's next? Your internal culture. Your values and mission as a business. It's important to truly understand this – you may think you do but it's based on something you defined years ago – it's not always something that we consciously revisit. Your business has changed, and so too have your values and mission. It's important to revisit old ideas, redefine them and truly understand so you can have a strong internal brand.
Signs your Business needs a Brand Audit
A brand audit isn't a sign that your business is performing poorly. In many cases, it's the complete opposite – your business has grown so quickly and your brand has failed to keep up, no longer fit for purpose. You may have great sales, a growing customer base and strong customer retention – but the business has evolved and your brand no longer represents who you are.
Similarly, you may not have had the time to take stock of your competitors, and while you have a good understanding of your business – you may be missing where your business sits in the market. A brand audit can help you to understand your position in relation to your competitors.
Of course, if your business has hit a rough patch or slowing period of growth, a brand audit is a fantastic exercise to help understand the causes and roadblocks you've experienced and how you can position yourself to get over them.
10 Step Brand Audit Checklist
What actually constitutes a brand audit? While audits are custom designed for your business, there's a general 10 step process you can follow so you know (roughly) what to expect from one.
Know what you're measuring – Firstly – how do you and your team see the brand? Is it aligned with your current strategy? What are your values, mission and vision? What customers are you targeting? Understand these questions to get to the core of your current brand, before taking the next step.


Assess your external marketing materials – Once you've understood the core of your brand, you should now critically assess everything you present to the world. Packaging, website , email marketing, advertising – you name it. Take stock of everything and look for consistency of design, tone and voice. Does everything 'fit' together? Does it speak to your target customer?


Review your business website – As well as reviewing the content, design and structure of your website, you should also use your website analytics to understand the behaviour of your customers – where are they coming from? How frequently are they visiting your site? Are they bouncing? Tip: Try not to get lost in the sheer amount of data you might have here – you can end up in some deep rabbit holes!


Review your social media data – Who are the customers engaging with you on social media? Are they your ideal customer? What are their interactions like with your brand?


Survey your customers – Understand what you can about your customers – what keeps them coming back, what keeps them away and what are their perceptions of your brand and your competitors brand.


Survey people in your target demographic who aren't customers – This is a big one – why aren't they your customers? What do non customers think of your brand? What do they see in competitors but not in you?


Survey your employees – This is key for your internal brand. Survey your employees to find out if they are in tune with your mission, vision and values. Ideally, you should do this consistently and over time to benchmark yourself.


Evaluate your competitors' brands – Assess their social media, their marketing materials – their checkout flow and their website to the same detail you have your own – even ask your own employees their opinions on the brand.


Review your results – Pull everything together and take stock of where you're strong, what needs improving and what you are completely adrift on – and build a plan for next steps based on everything you've observed.


Monitor your progress – Keep track of how you are meeting your plan – not just once, but consistently and repeatedly over the years. It's important to not let your brand become stale.
Examples of a Successful Brand Audit
As result of a recent brand audit, we helped sexual wellness brand LifeStyles to modernise their dated packaging which had fallen out of step with the modern sexual wellness market. The refreshed Front-Of-Pack livery across their LifeStyles condom range needed to hit multiple key markers all at once – appealing to Gen Z, grabbing attention almost instantly, maintaining their trustworthiness as a product and representing LifeStyles as a socially minded, inclusive brand. During research, we discovered that packaging colour was the key driver of consumer decisions, and product names were less important. Using this knowledge, we developed bright, punchy illustrations which captured androgynous silhouettes and placed the brand squarely in the middle of the inclusive and diverse sexual wellness marketplace.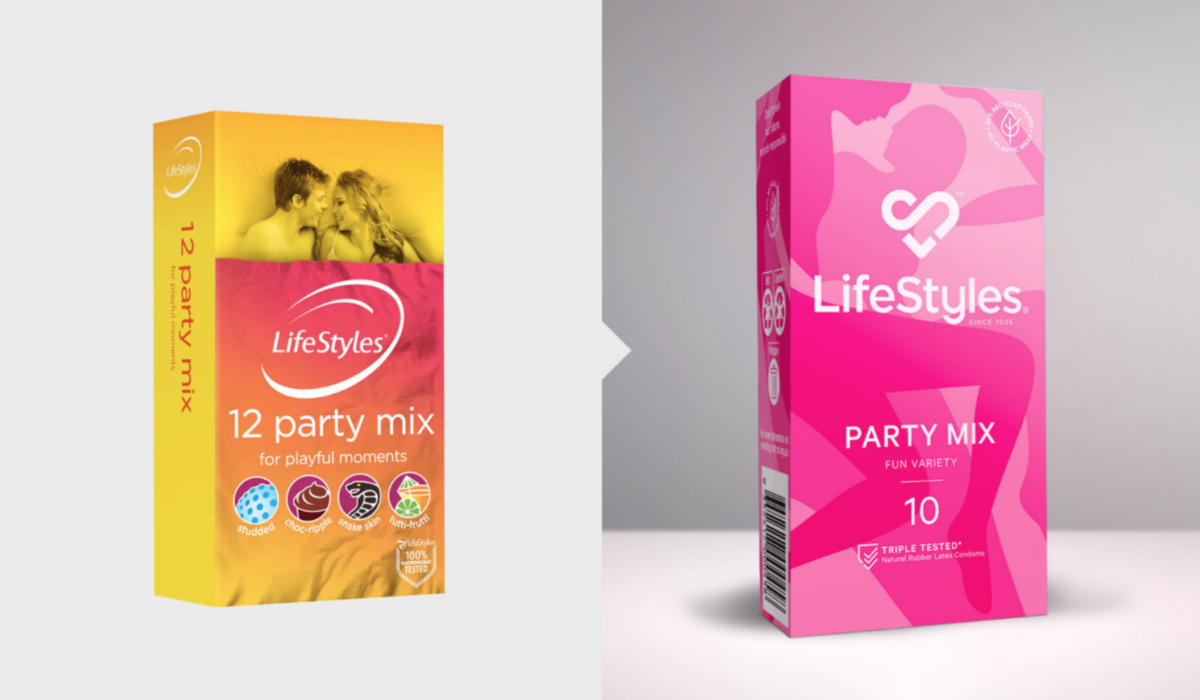 In another audit, we completed for Melbourne based coffee company – First Press Coffee, helped them to reach an audience with a keen interest in premium brands, something which was out of reach with their current perception. Before engaging us, they did not have well-branded packaging and their website was not sleek enough to grab the attention of their target market. To help establish their new position in the market, we explored the brand equity of their current brand and used this to inspire the rebrand – breathing life back into their packaging, website and brand.
What Happens after a Brand Audit
After an audit, you'll have a lot of data and learnings from across the entire process. You will have learnt about your business, your existing customers, your potential customers and your competitors. You will understand your current position in the market and hopefully where your market is headed in the future. Amongst all of these insights, it's important to take the time to crystallise these into next steps so you can maximise the impact of your audit.
For example, the audit might've uncovered that your potential customers aren't clear on exactly what you offer. In this case, once the audit is complete, your next steps may be to review your brand strategy and brand design process and begin a comprehensive rebrand. At Brandwell we can help with the entire process, from inception to audit to implementation.