Why Design is Important for Branding | Brandwell
29 November 2021 | By Brandwell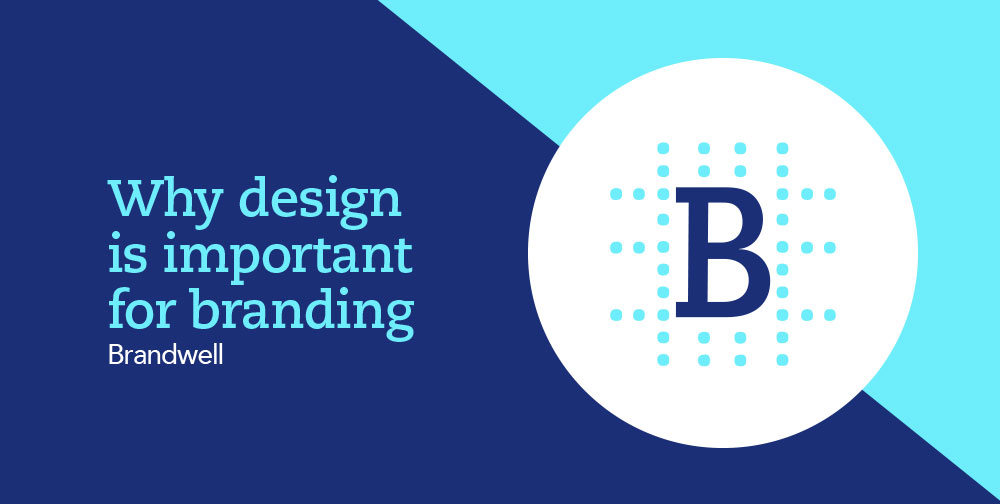 Good brand design is recognisable, memorable and should remove much of the guesswork for consumers. It helps consumers connect with your company and hear its message through the various design elements that make up its visual identity. But more than that, brand design contributes to your overall branding strategy to help your company gain a competitive edge.
With over 15 years working in the industry, we understand the importance of brand design. It's integral to how we build a brand and determine its visual impact. Whether you're rebranding or just starting out with your business, it's helpful to know how design relates to your overall brand strategy.
Here, we'll explore how brand design elements contribute to brand strategy, explain how to design a brand image, look at the benefits of good brand packaging and point out some examples of brands who have absolutely nailed their brand design.
What is Brand Design?
Simply put, brand design is made up of elements that work together to show exactly what the brand is about. Design can be persuasive, and we know this from our experiences as consumers. The elements employed should create a brand design that's useful to your brand strategy to differentiate your company from its competitors.
An effective brand identity is one that consumers instantly associate with credibility and quality. But what does brand messaging mean, and what is a visual identity and verbal identity in branding?[1]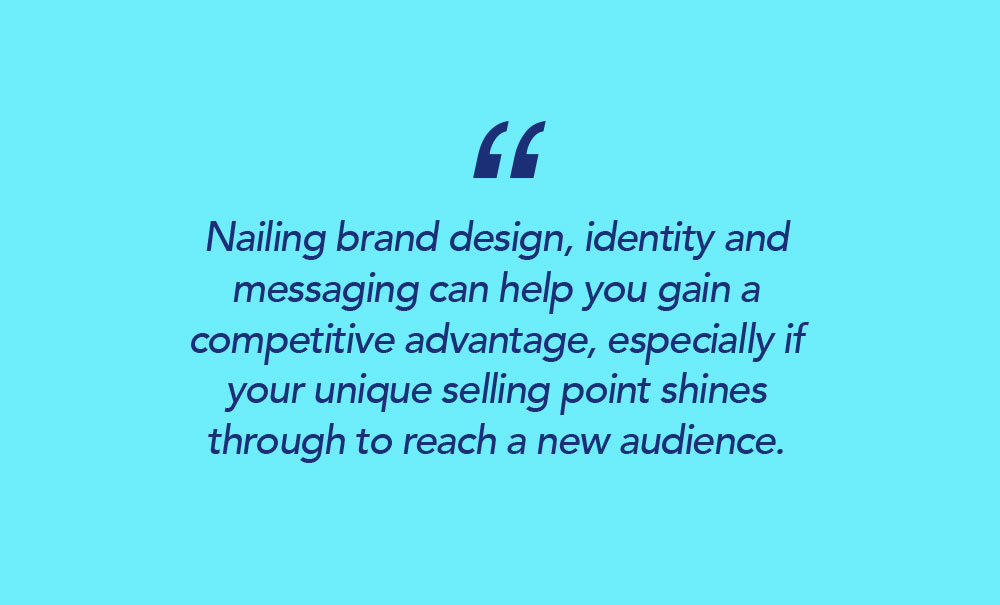 Brand Identity
Brand identity is like the brand's personality. It's what is visually seen to represent your business, with each design choice functioning as a preview of what customers can expect.
Brand Messaging
Brand messaging refers to the language used in a company's content. Brand messaging strategy is a massive part of your branding, as it sets the foundation for how consumers experience your brand, as well as your place in the arena. It includes the company's vision, mission, values, tone of voice in branding, slogan and all areas that involve words.
How to Get Started Designing your Brand
There are essential stages designers will experience on their way to a new brand design. Every element is well thought out and based on the strategy, goals and target audience. Here are the steps to get you started:
Establish the Brand's Personality
Before a designer begins work on the visual aspects, they get to know the character to portray. This will help all aspects, as the personality will drive the brand's tone of voice, colour scheme, fonts and more. The brand's personality is what consumers connect with.
Set Business Goals
From the get-go, it's good to have directives. Goals can be modified as you move through the creative process, but it's a great idea to set the priorities and values from the start to follow a direction.
Logo Design
A logo is the most prominent symbol of brand image, and it becomes the basic mark of identity that allows connection with the target audience. Once your business's character is defined, it'll start to take shape. Find inspiration, check out the competition and have a designer establish your design style.
Visual Elements of the Brand
As well as a logo, you'll want to shape your brand identity with other visual elements such as font, imagery, a colour palette and graphic elements. These all work together to create unique signifiers to relay your business's message.
Brand Guidelines
Style guides are often adopted by brands to ensure the clients use the assets properly. It's a document that provides all the information and instructions about the brand design, and it should explain the right way to use each element and explain the ideas behind each design decision. Consistency creates familiarity, which helps consumers develop trust.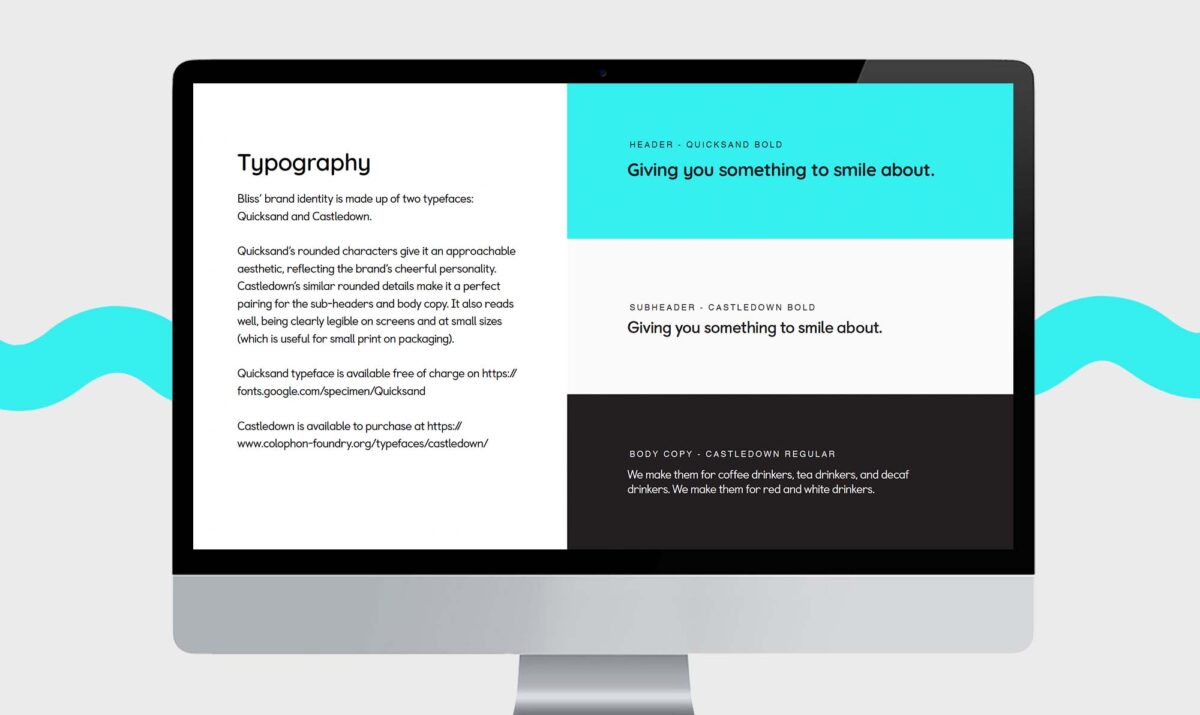 Brand Design Elements
Each element contributes to a business's brand identity. Change just one element and it has a big impact on how the brand's message is delivered. All of the following elements make up brand identity:
Colour Palette
Colour has an amazing ability to define a brand in a powerful way. A palette creates a sense of unity when applied across a business's project and platforms. Often the main palette is derived from the logo, and additional colours can further define a brand's personality and style.
Typography
While font choice seems like a simpler aspect of identity, the way words are written can be incredibly persuasive and expressive. Two to three fonts are usually chosen to reflect visual identity.
Image Styling
Photos provide a chance to showcase a brand in real-life settings to shape the way it's perceived. Images can be created for the brand to feature authentic people, places and things. Consistent image styling will share a subject or signature colour.
Graphic Elements
Graphic elements can help connect all aspects of branding. They can include icons, shapes, lines, patterns and textures to break up text and add dimensions that become a familiar detail in your brand identity.
Logo Design
As mentioned, the logo design is what consumers instantly recognise and remember as an identifiable symbol made up of a particular mark, type design or both of these.
Brand Packaging
Brand packaging refers to the creation of the exterior of a product. Apart from being a practical tool, packaging can help tell a story through choices in material, graphics, colours, and fonts.
Website design
Principles such as simplicity, navigation, visual hierarchy, content, and load time all help create a good website design and a good user experience, keeping leads on your page.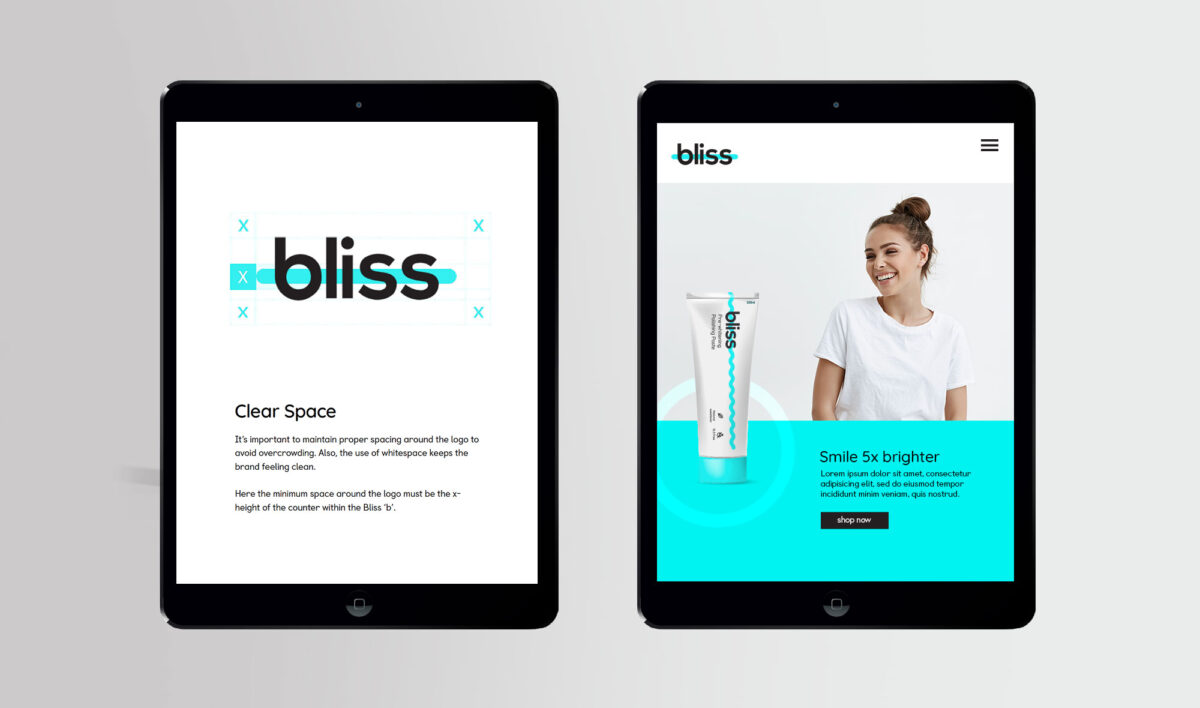 Gaining a Competitive Advantage
Nailing brand design, identity and messaging can help you gain a competitive advantage, especially if your unique selling point shines through to reach a new audience. If your brand experience matches your value and it communicates your value, you've got yourself a competitive advantage.
Brand Design Examples
The following are real-life examples of companies with strong brand design:
Chobani is a highly recognisable yoghurt brand due to their bang-on brand design. Their logo features a signature deep green to reflect the natural ingredients used in the process. Fun, vibrant illustrations of fruit and other ingredients pop all over their social media and packaging, so you know exactly what you're getting: punchy, creamy goodness.
Koala Mattresses are successful in disrupting the industry and challenging the competition. Their soft, organic branding mirrors how they embrace the future in a socially conscious manner. Everything from their logo to their copy and font choices demonstrates how approachable they are as a brand, and how they improve the experience of the formerly bulky task of buying a mattress.
First Press Coffee's simple-yet-powerful branding reflects the quality and integrity of its single-origin cold drip coffee products. What sets it apart from other on-the-go coffee options is that their range has no nasties, and is sustainably and ethically sourced. Their brand design instantly communicates this.
Various design elements strengthen brand strategy and identity, as it's not always about what you're communicating, but how you're saying it visually to connect with consumers. Even the smallest design details chosen with brand strategy in mind can hugely benefit your business.
Check out our free branding guide to get started.
Brandwell – Creative Branding Agency Melbourne